Bull & Bear Markets: A Timeline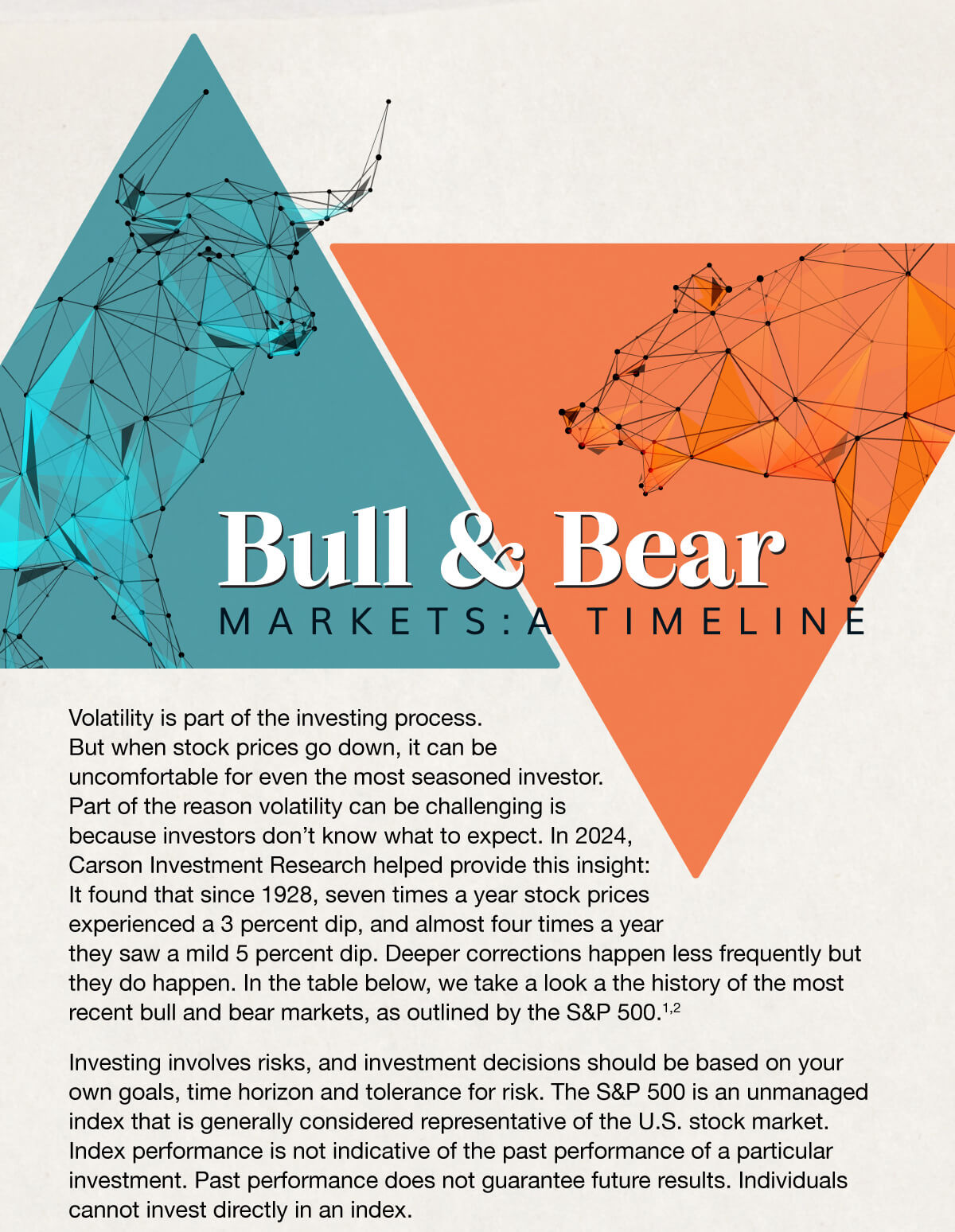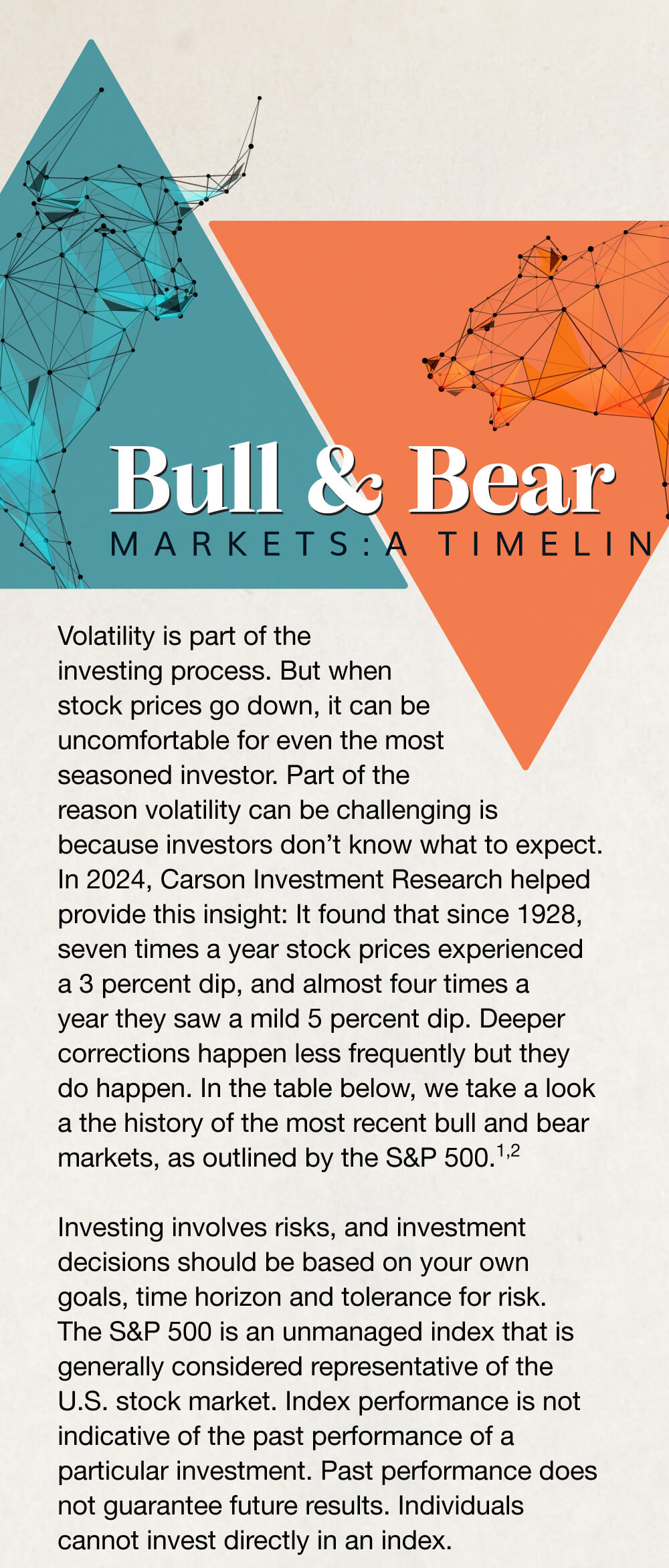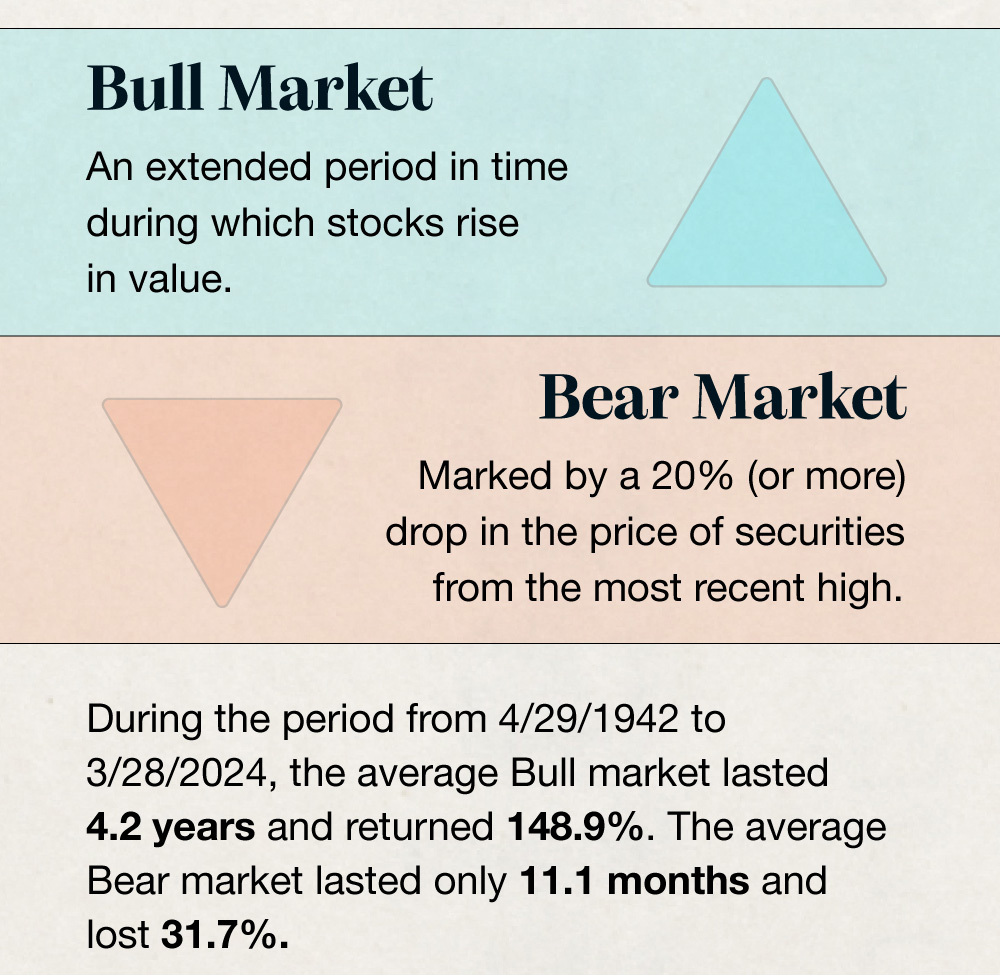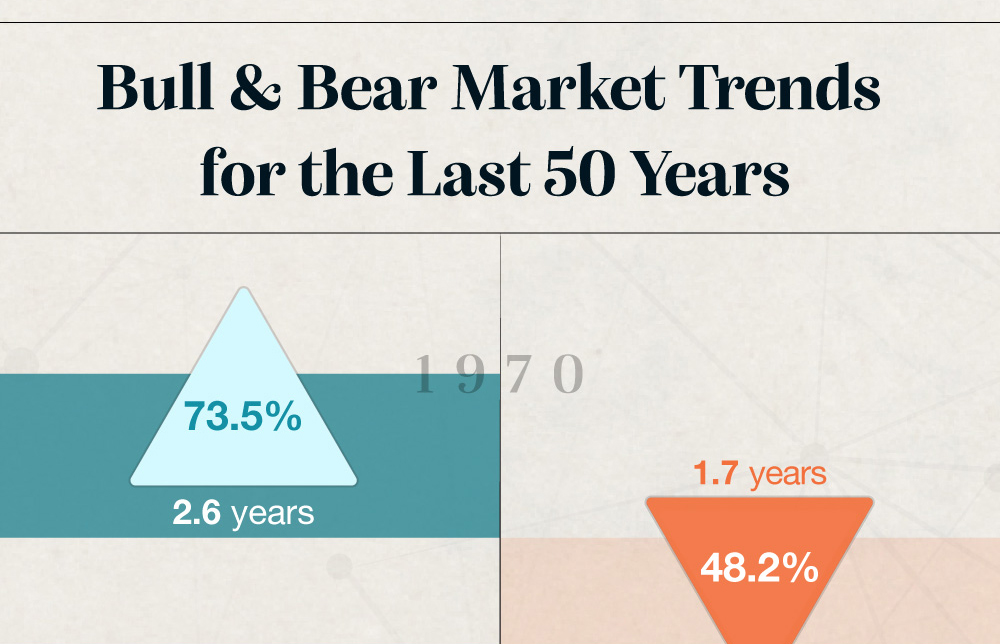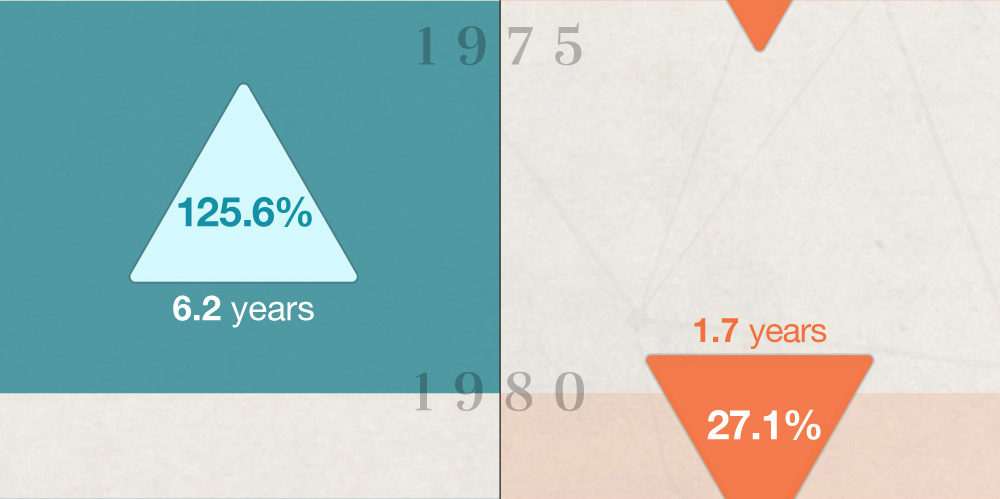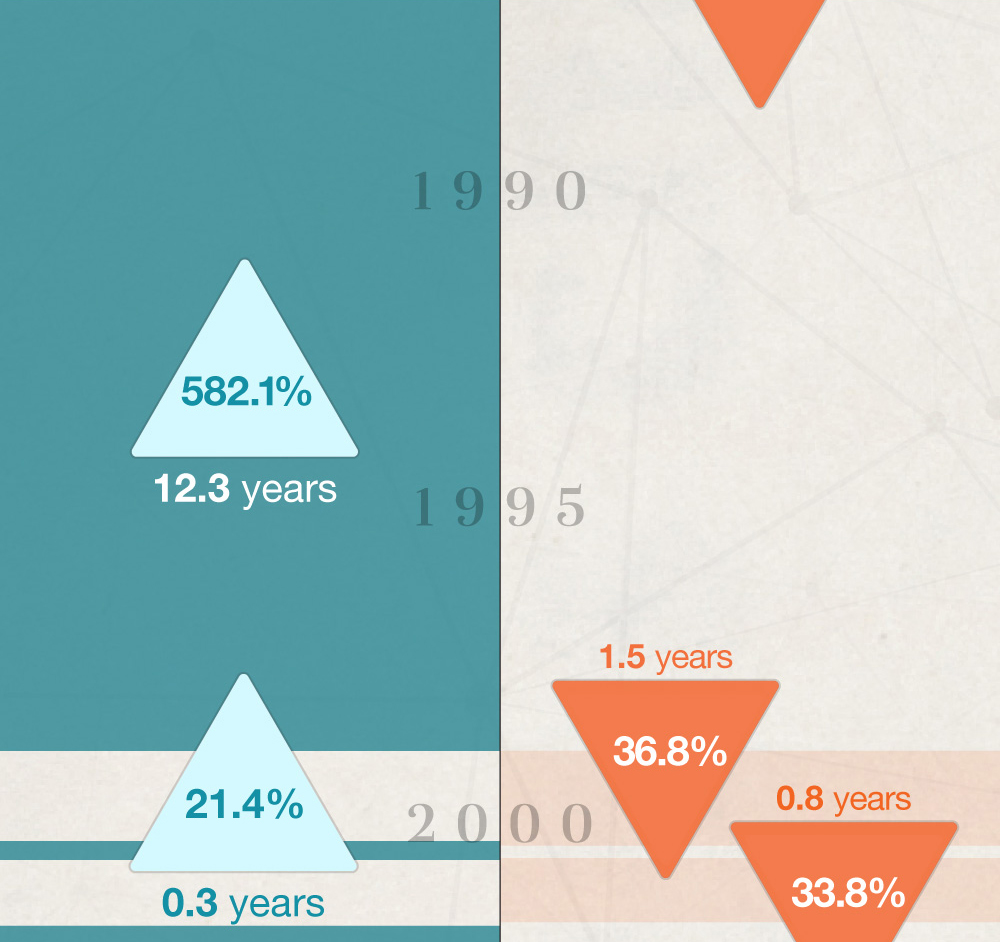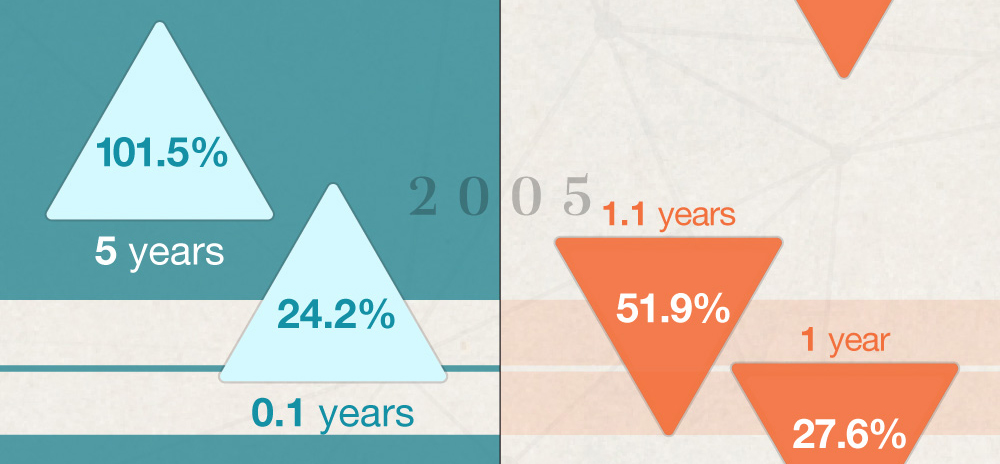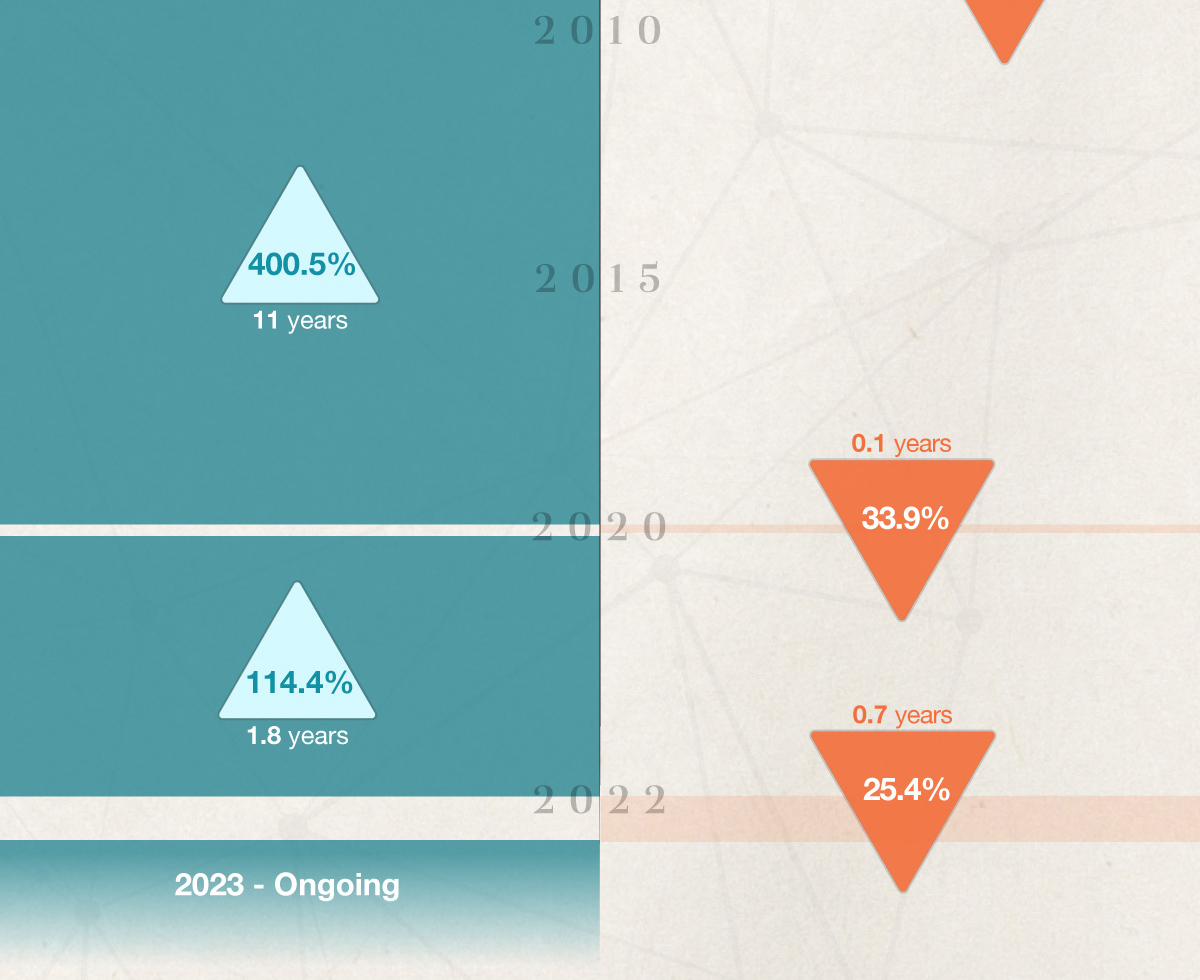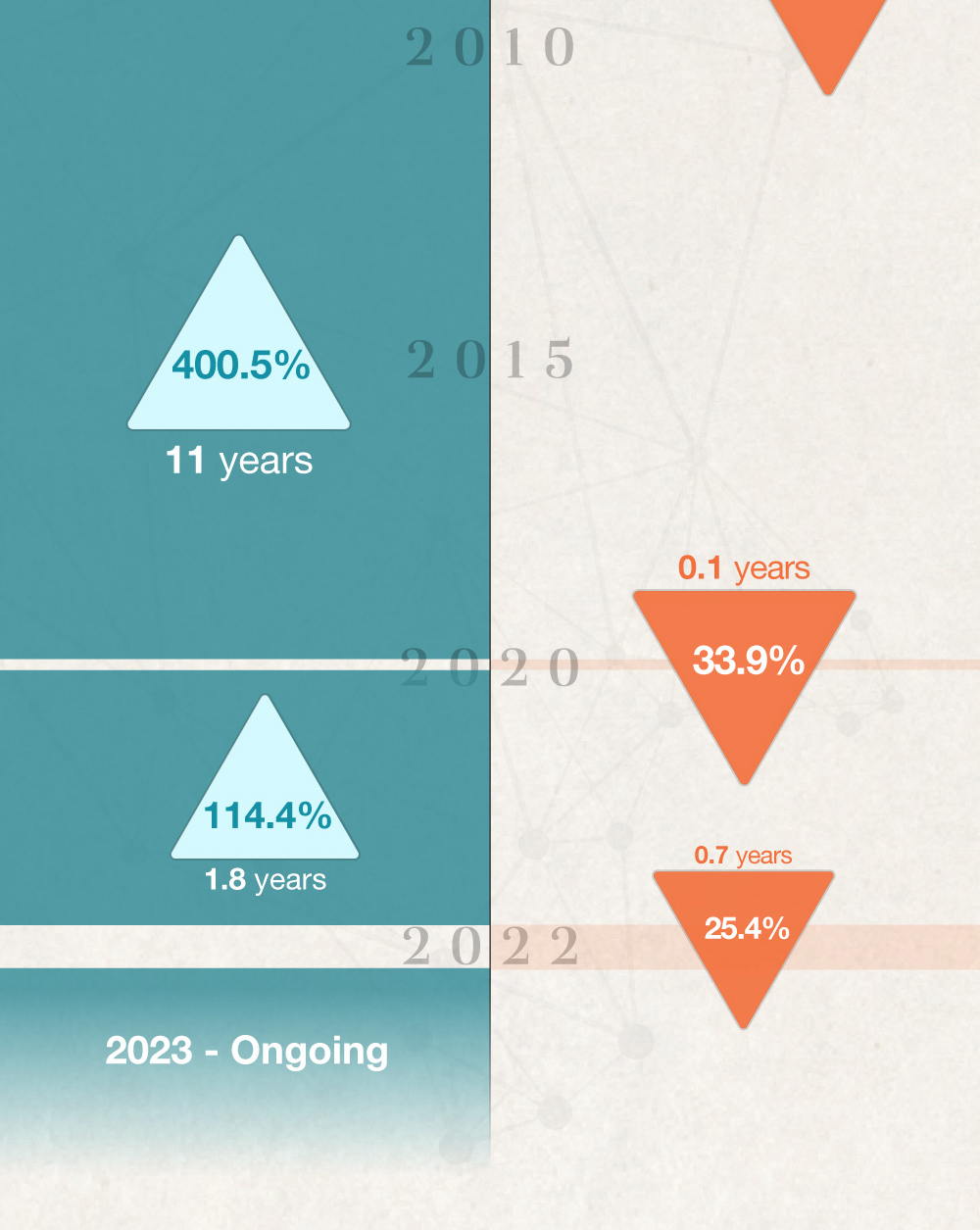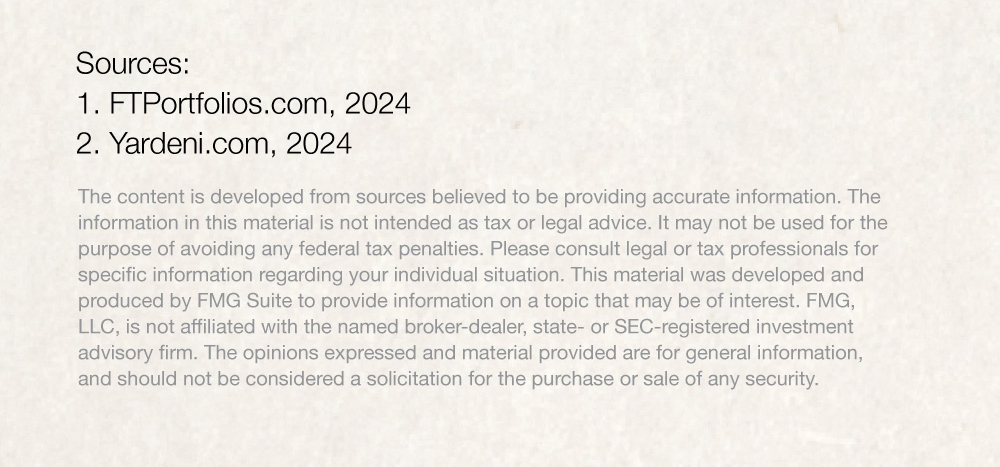 Related Content
Use this calculator to assess the potential benefits of a home mortgage deduction.
Making a career move requires tough decisions, not the least of which is what to do with the funds in your retirement plan.
How low can you go? We're not talking about the limbo. We're referring to sovereign bond rates.