How to Conquer the World - 5 Financial Strategies for Savvy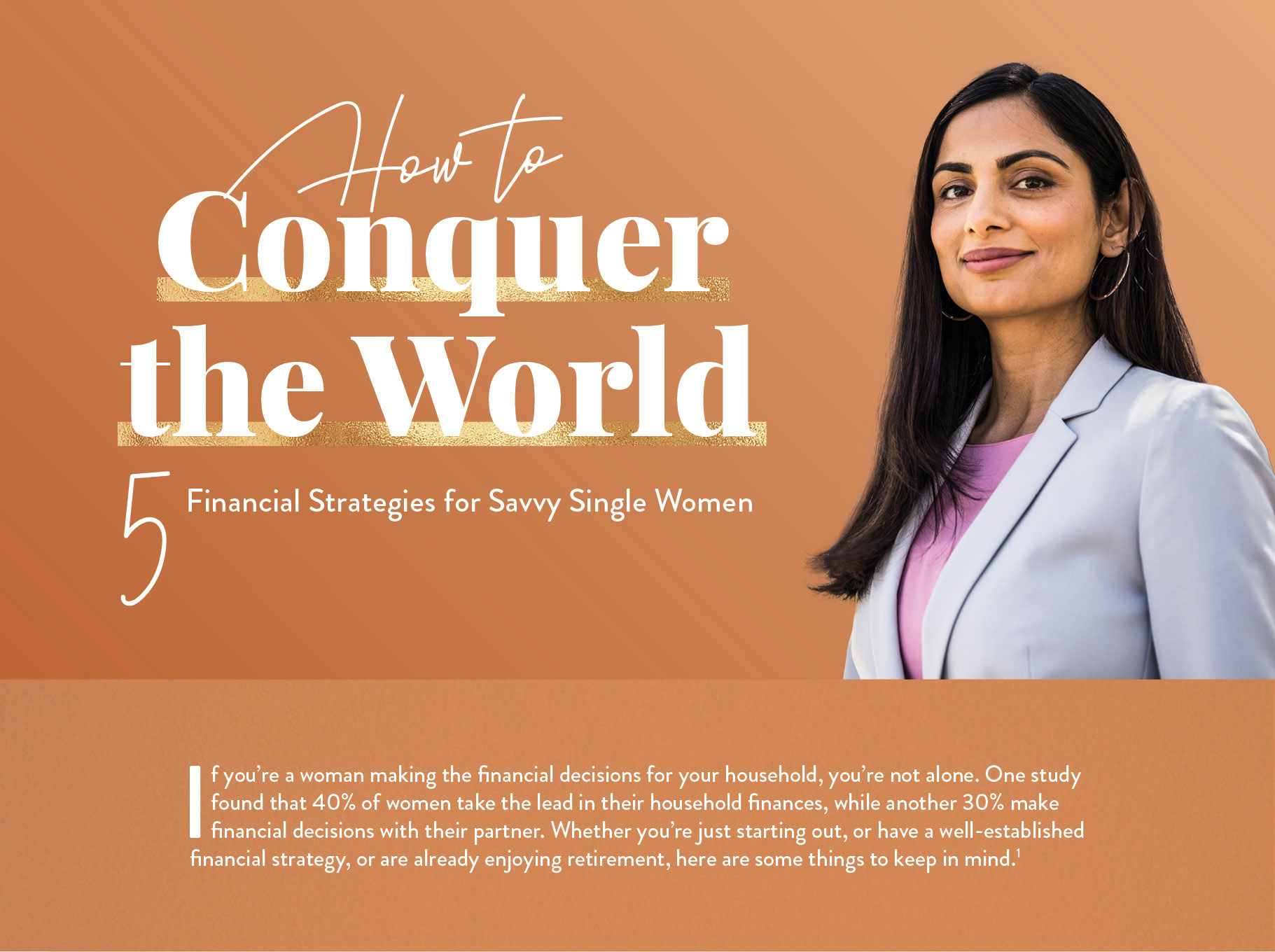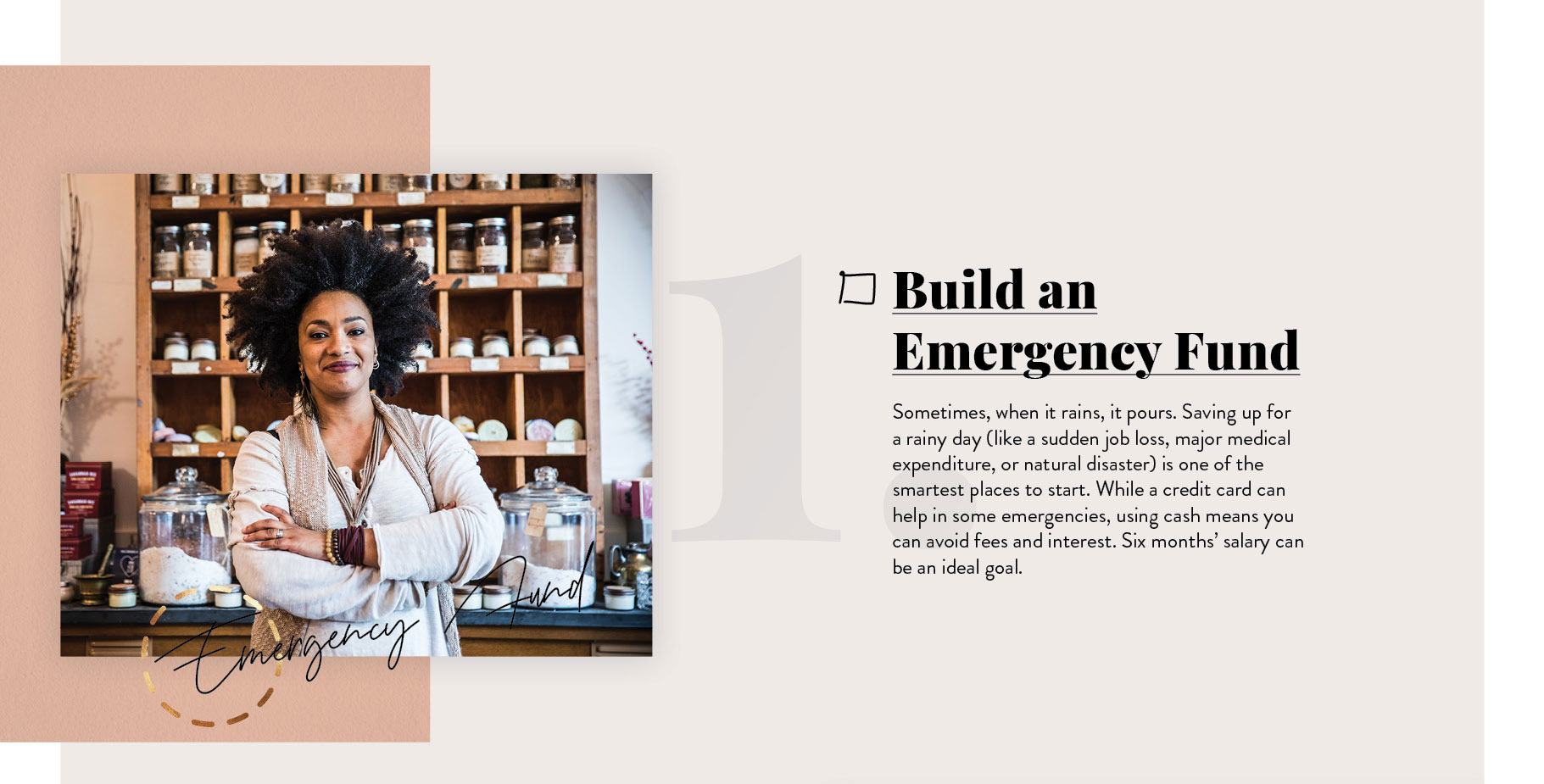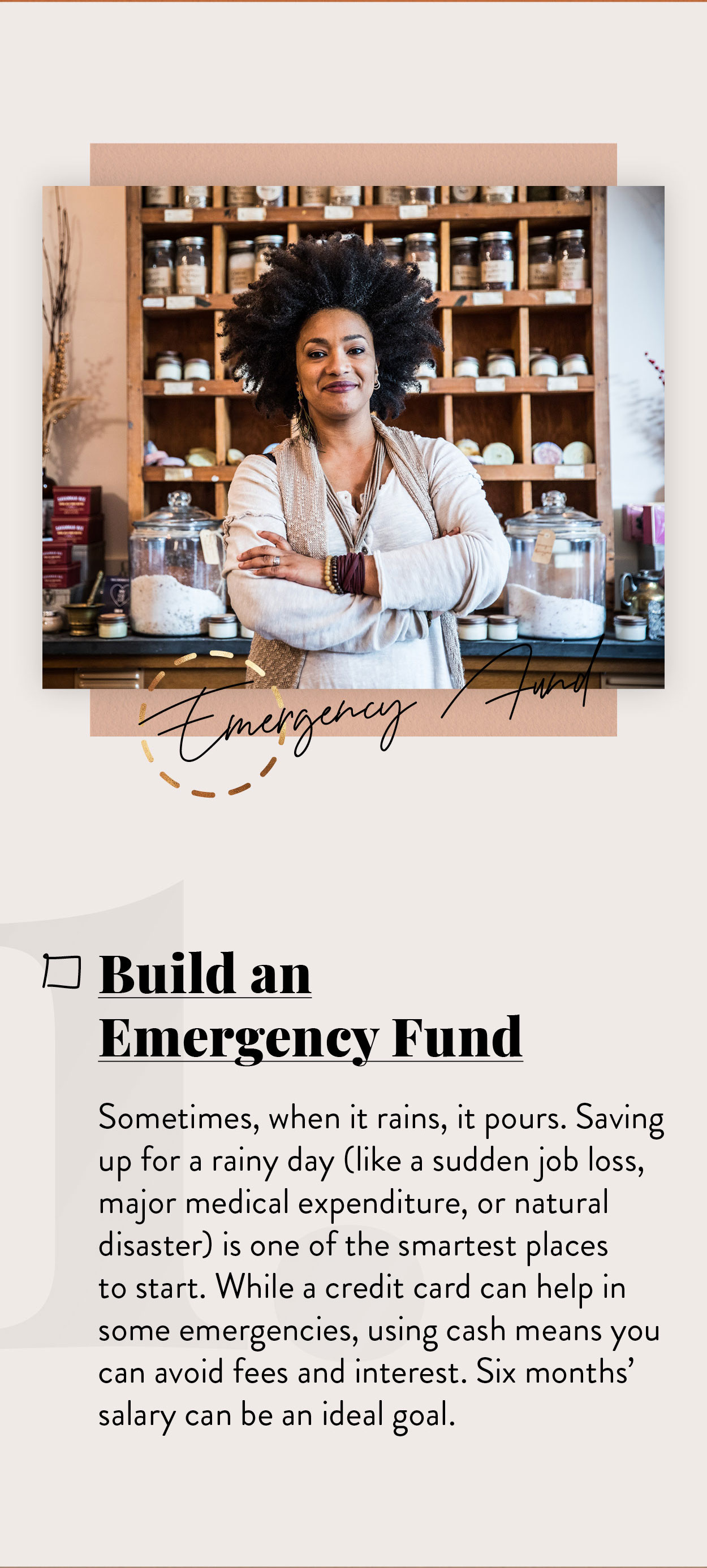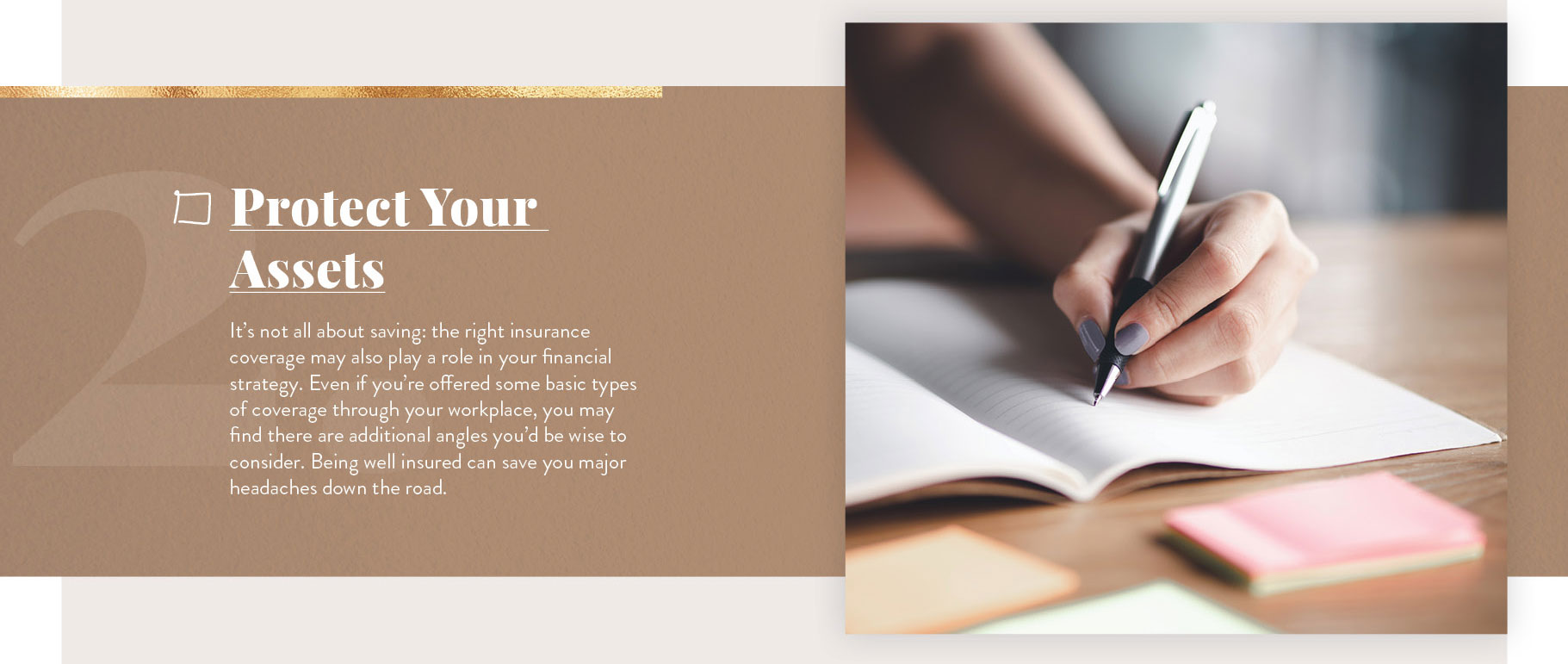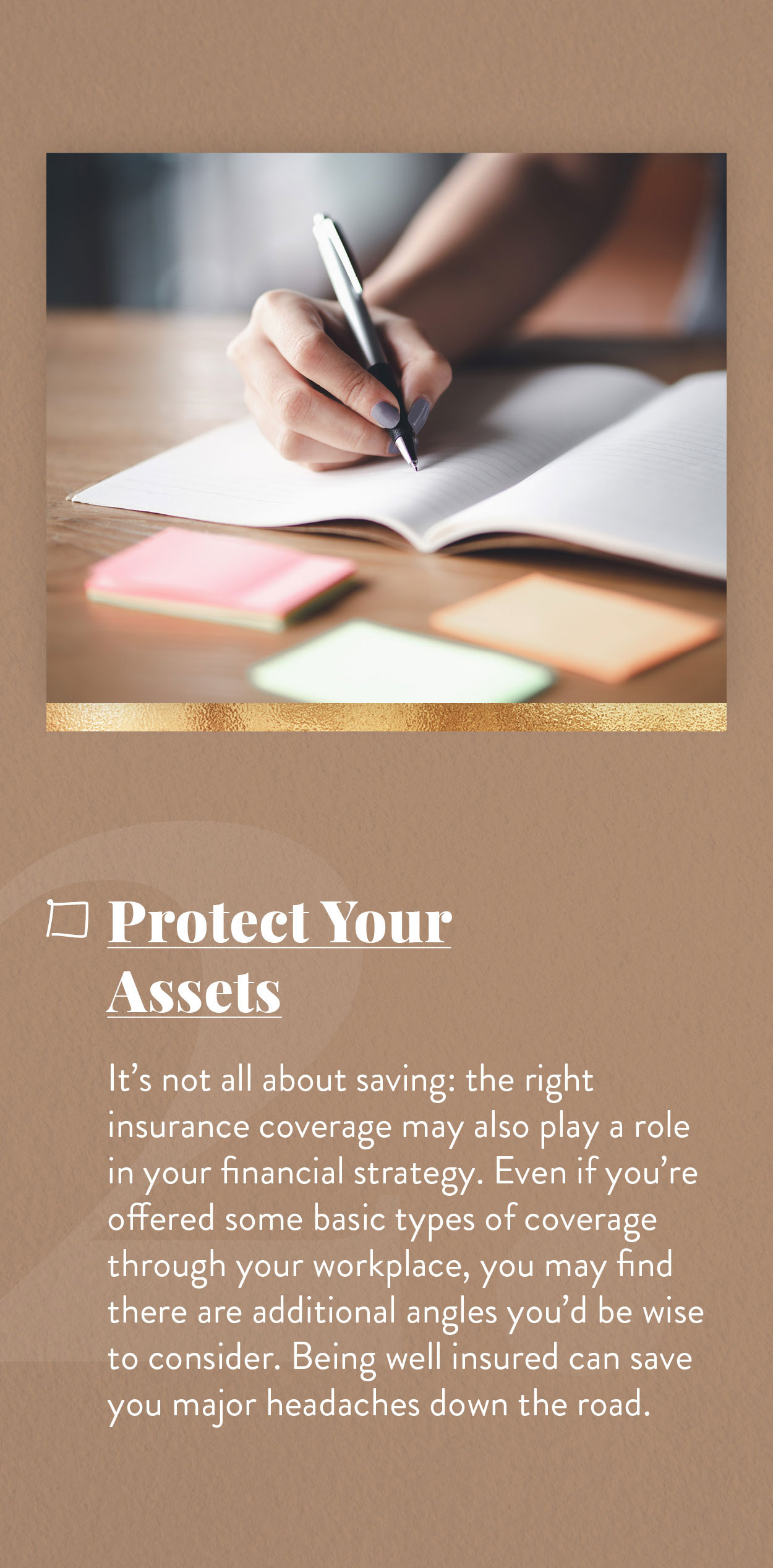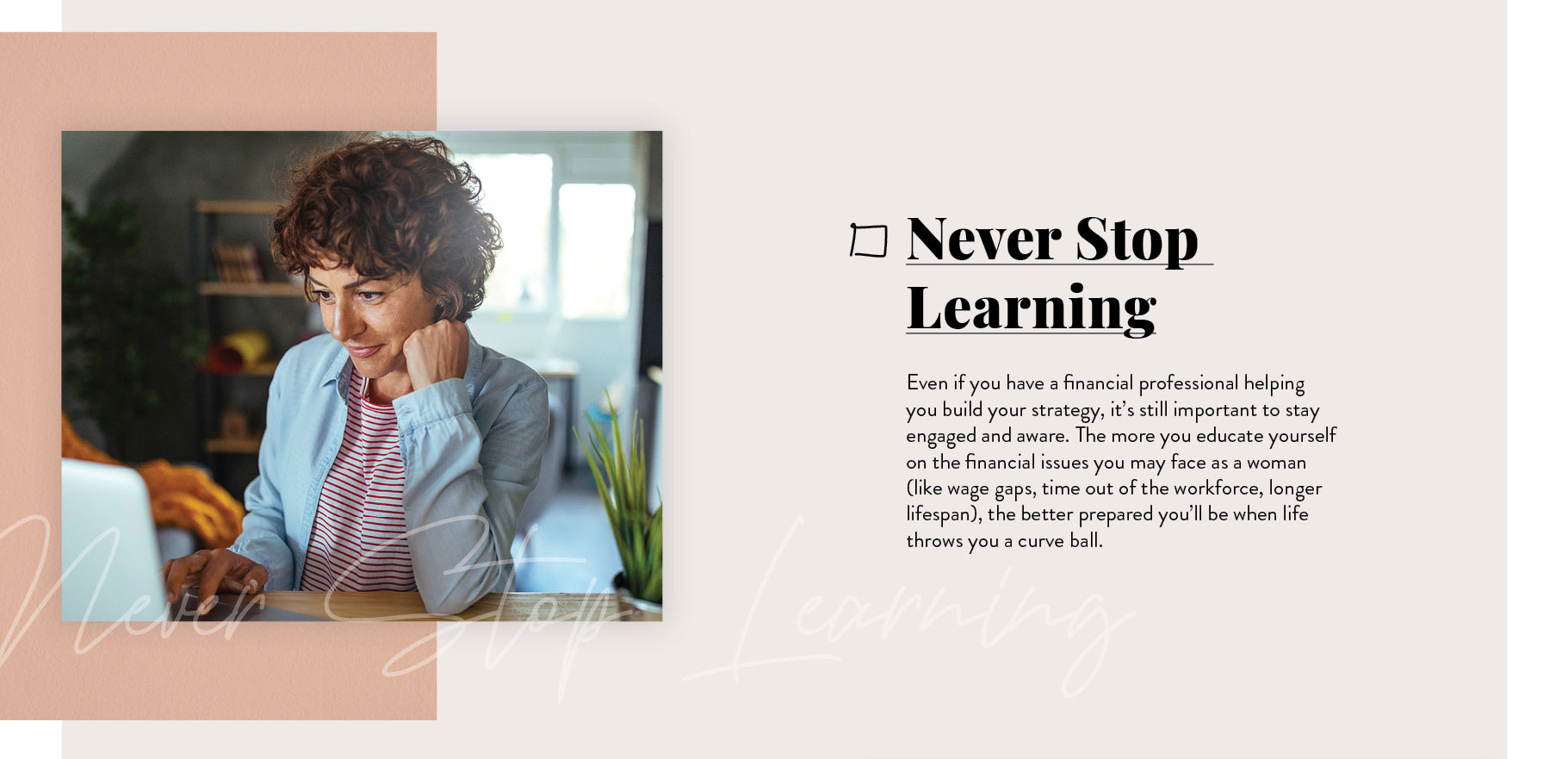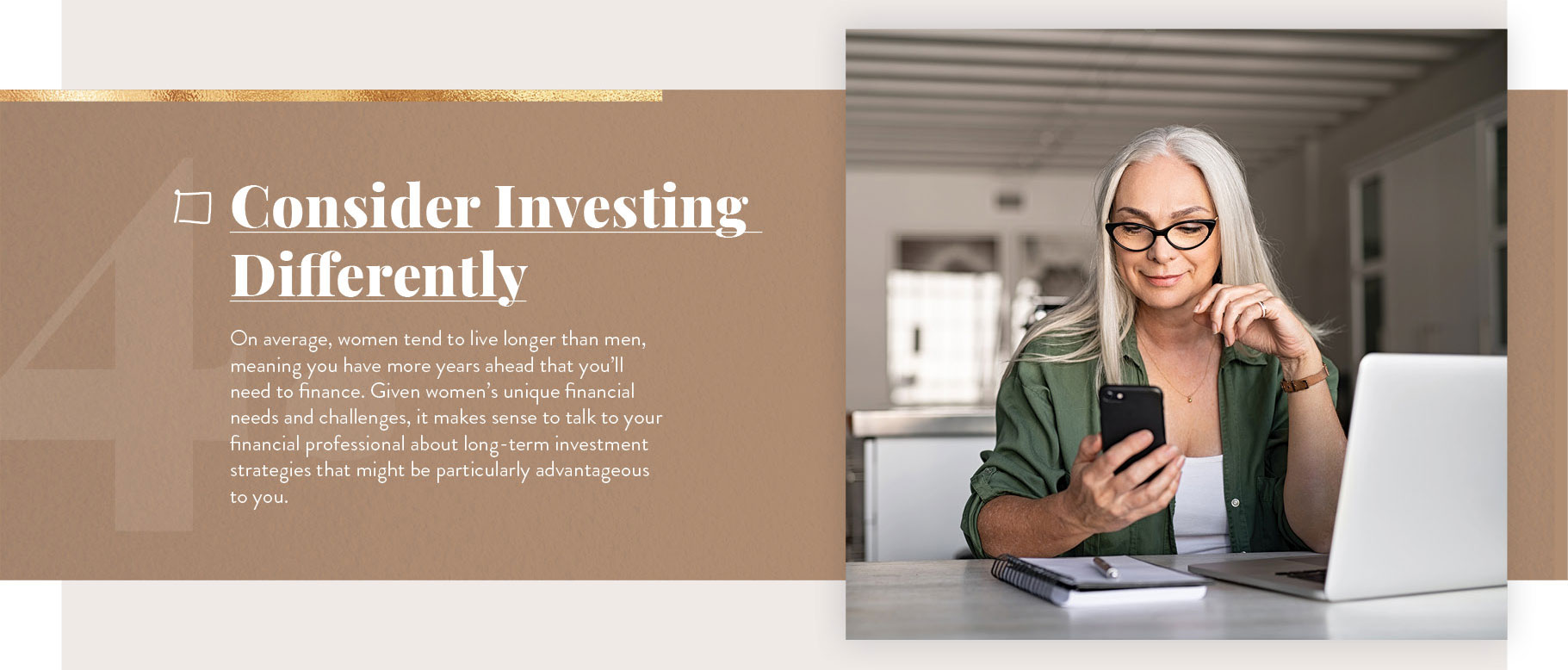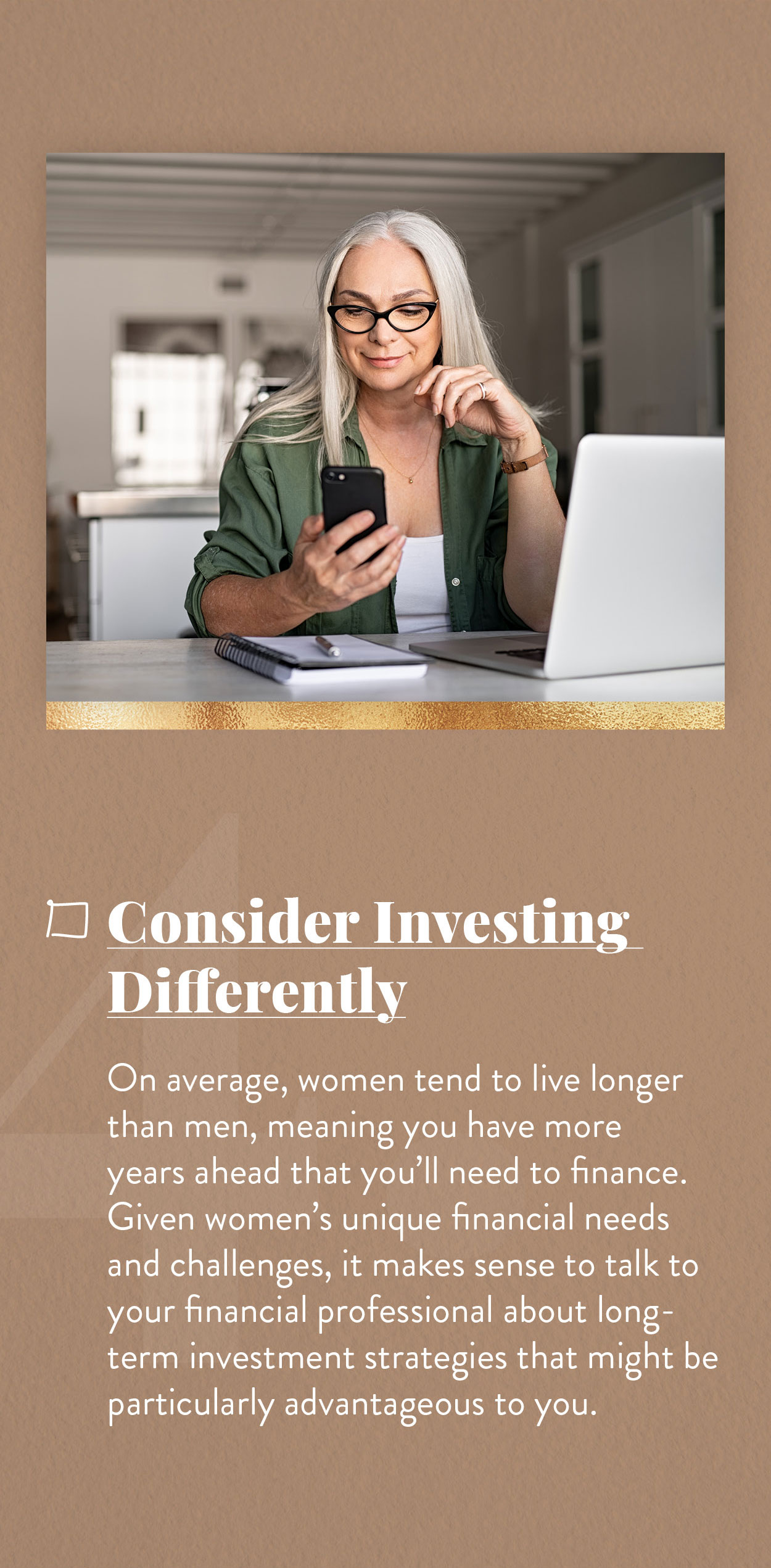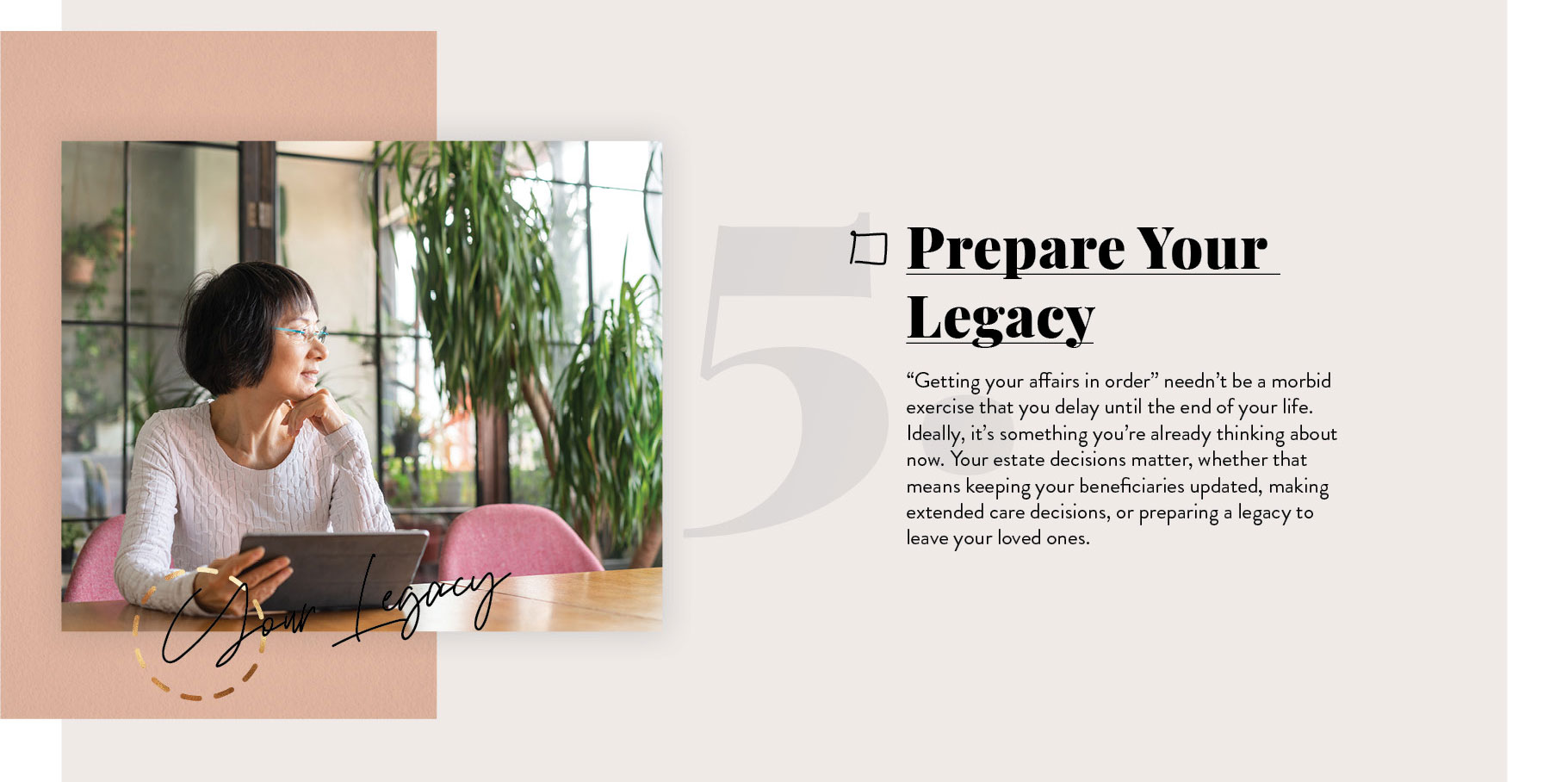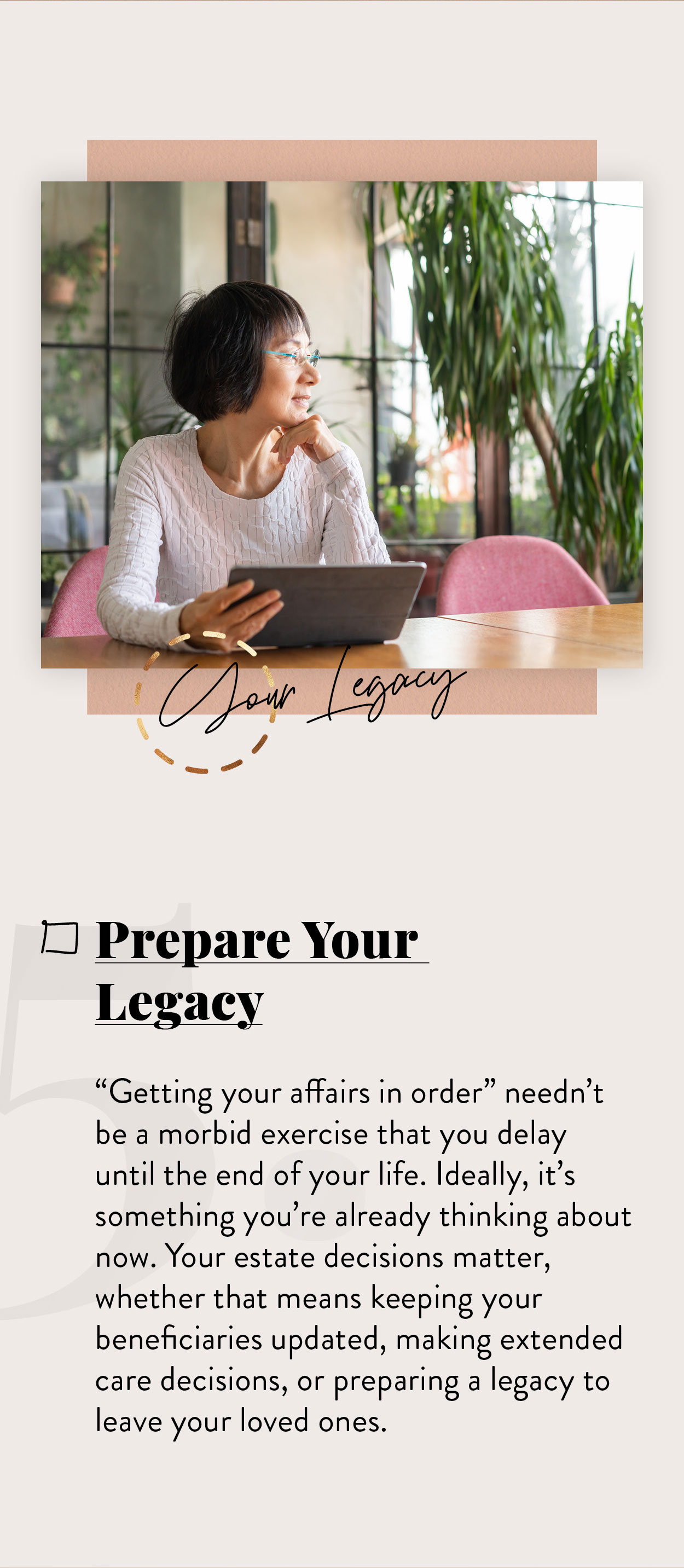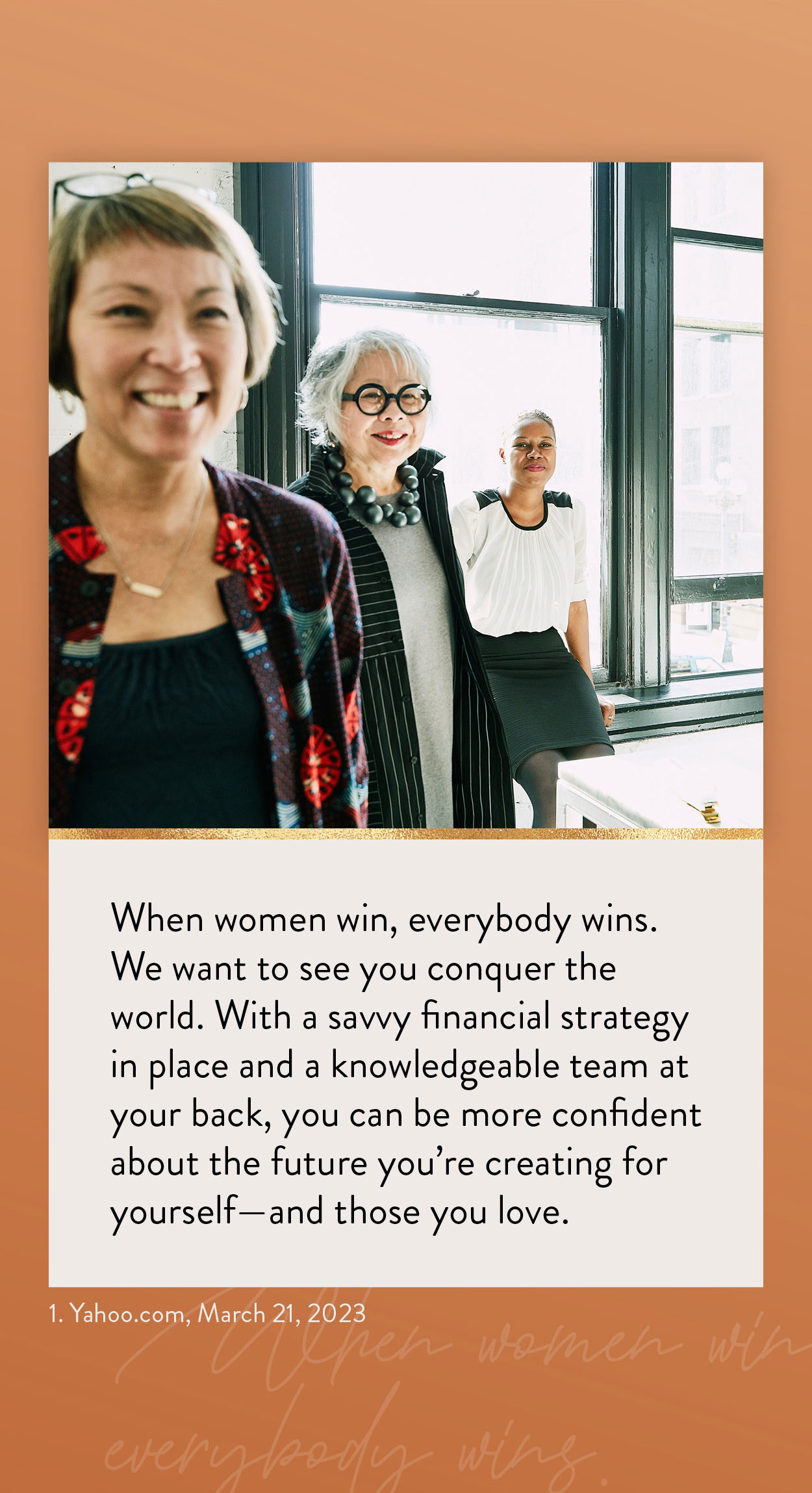 Related Content
Most stock market analysis falls into three broad groups: Fundamental, technical, and sentimental. Here's a look at each.
The sandwich generation faces unique challenges. For many, meeting needs is a matter of finding a balance.
Estate planning is one of the best ways to leave a lasting legacy to your loved ones.