Key Money Moments: 4 Times You Should Talk to a Pro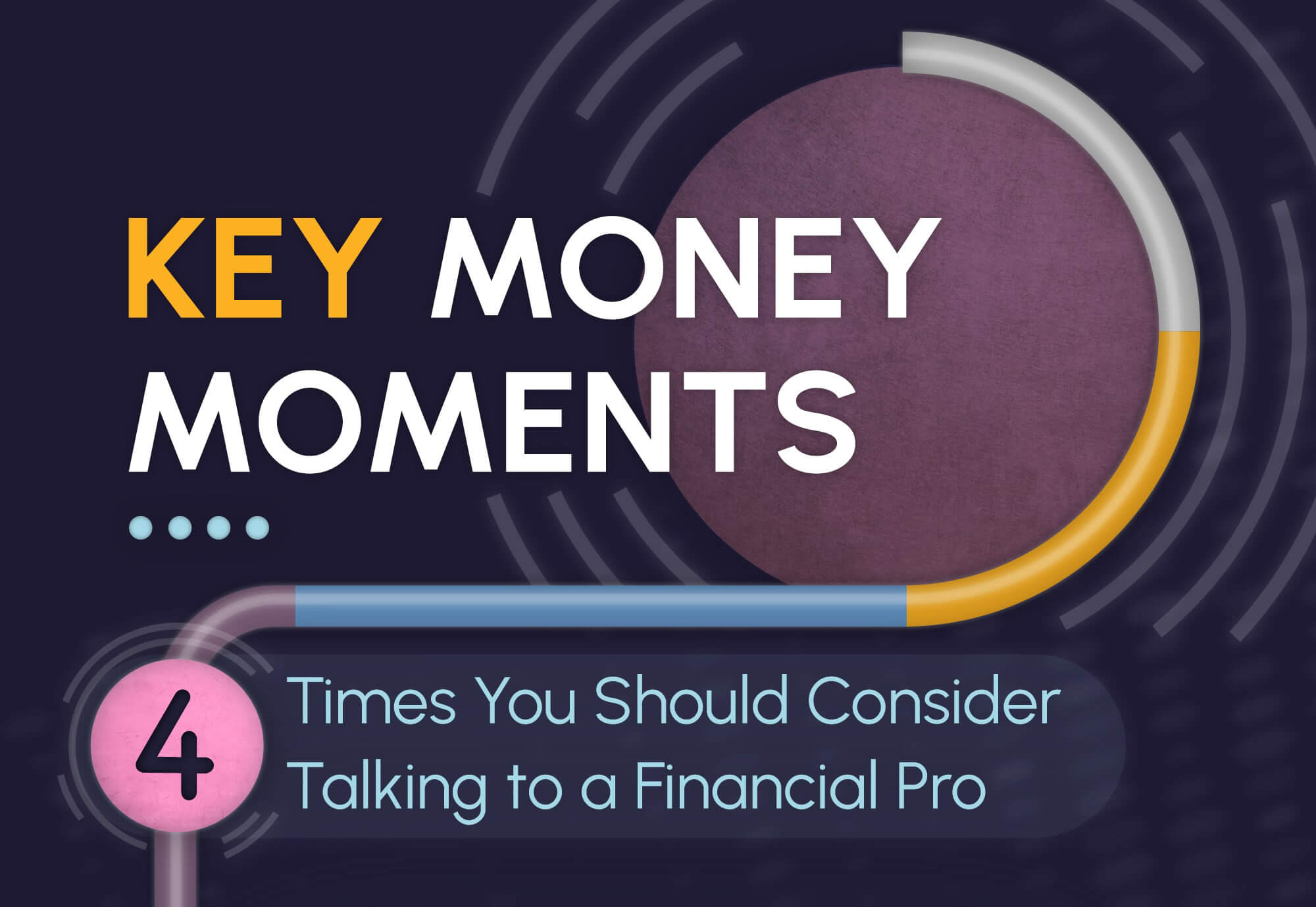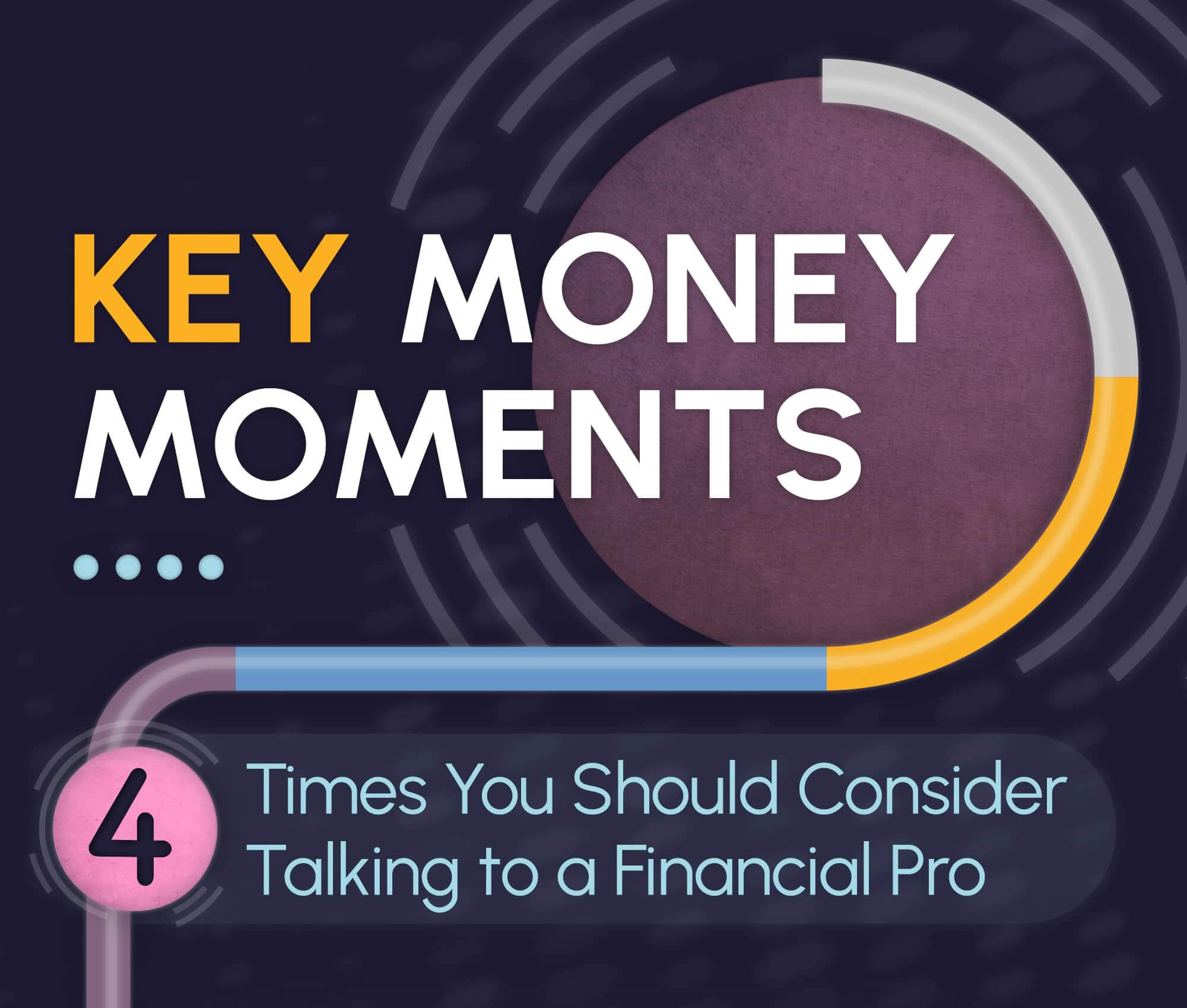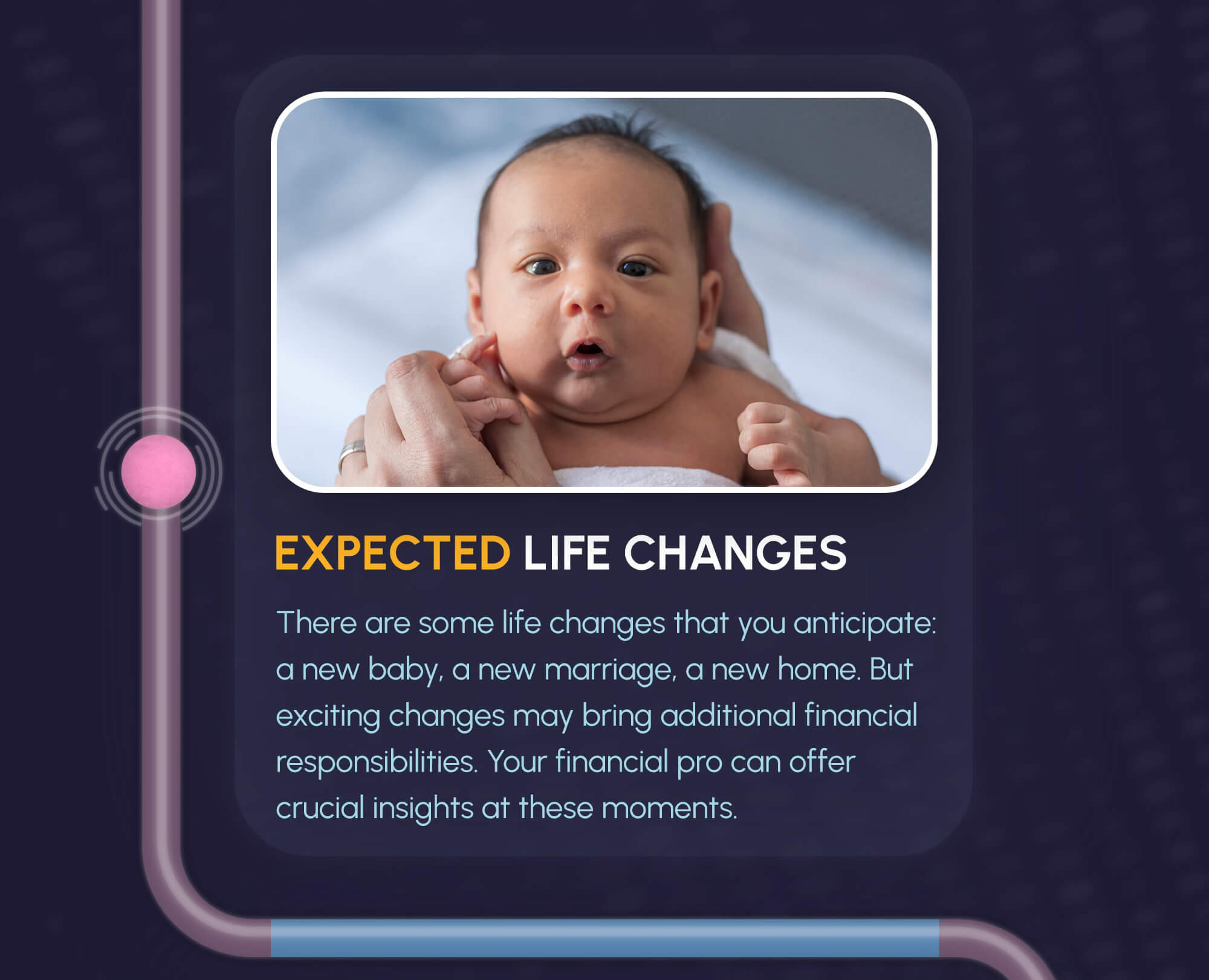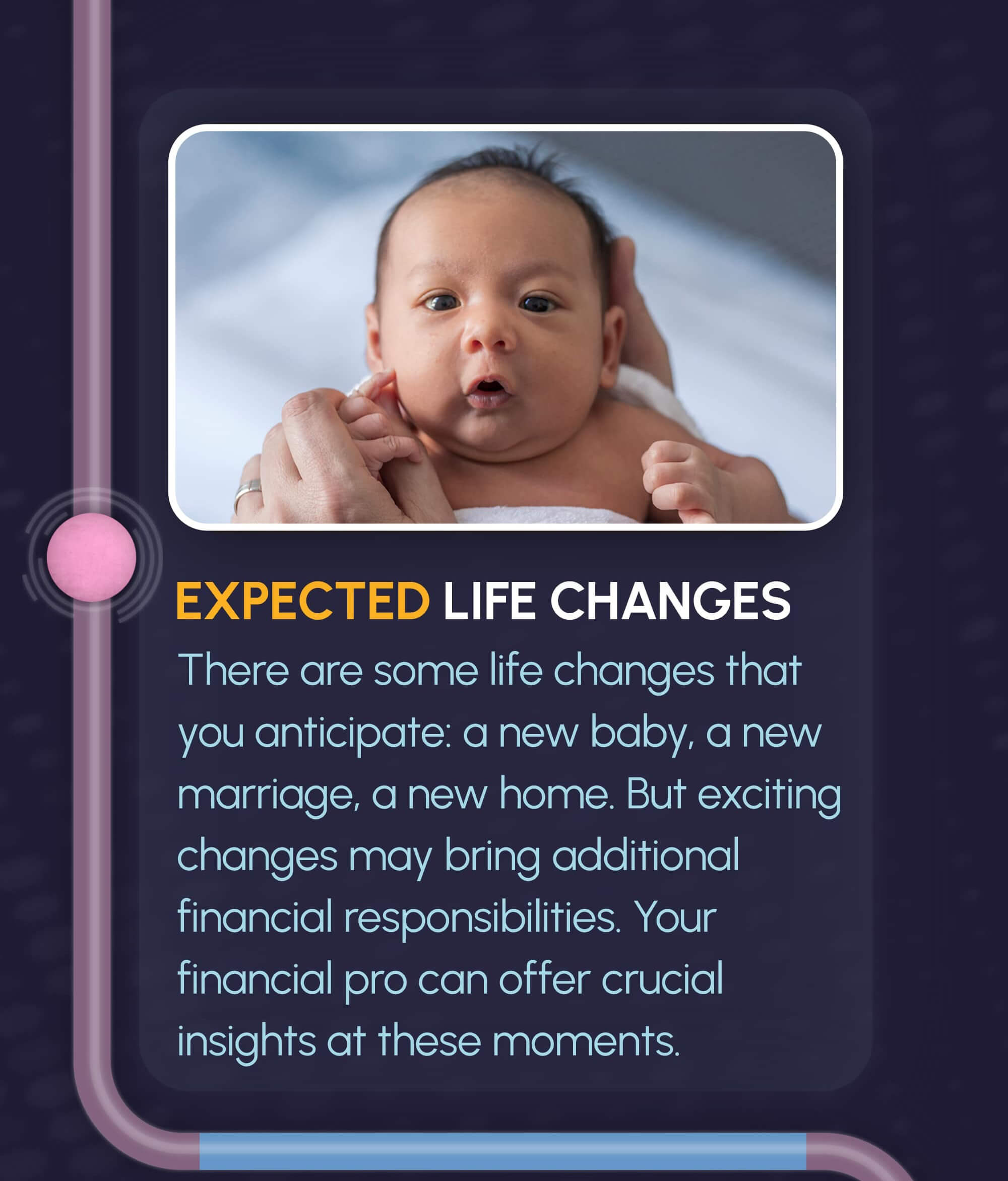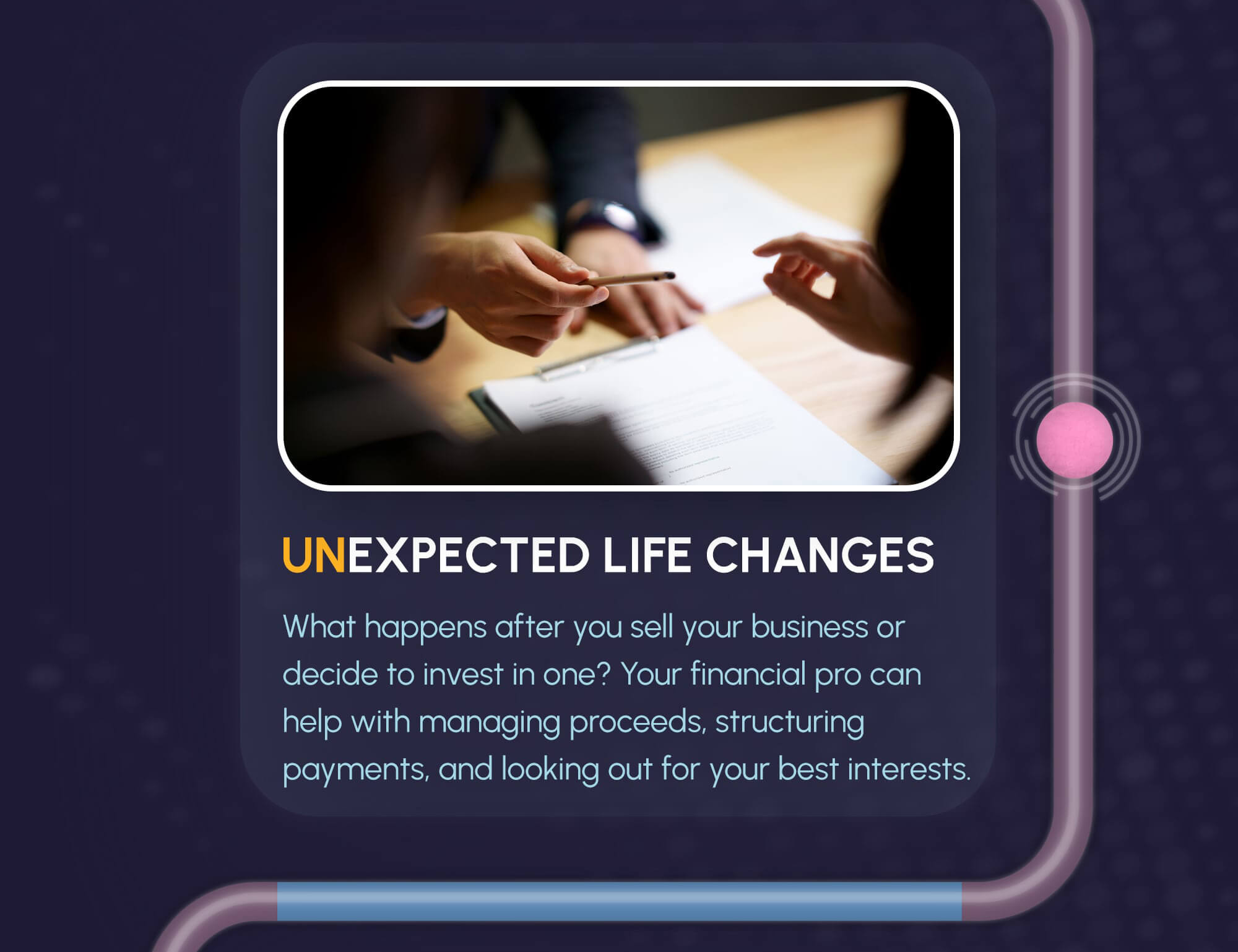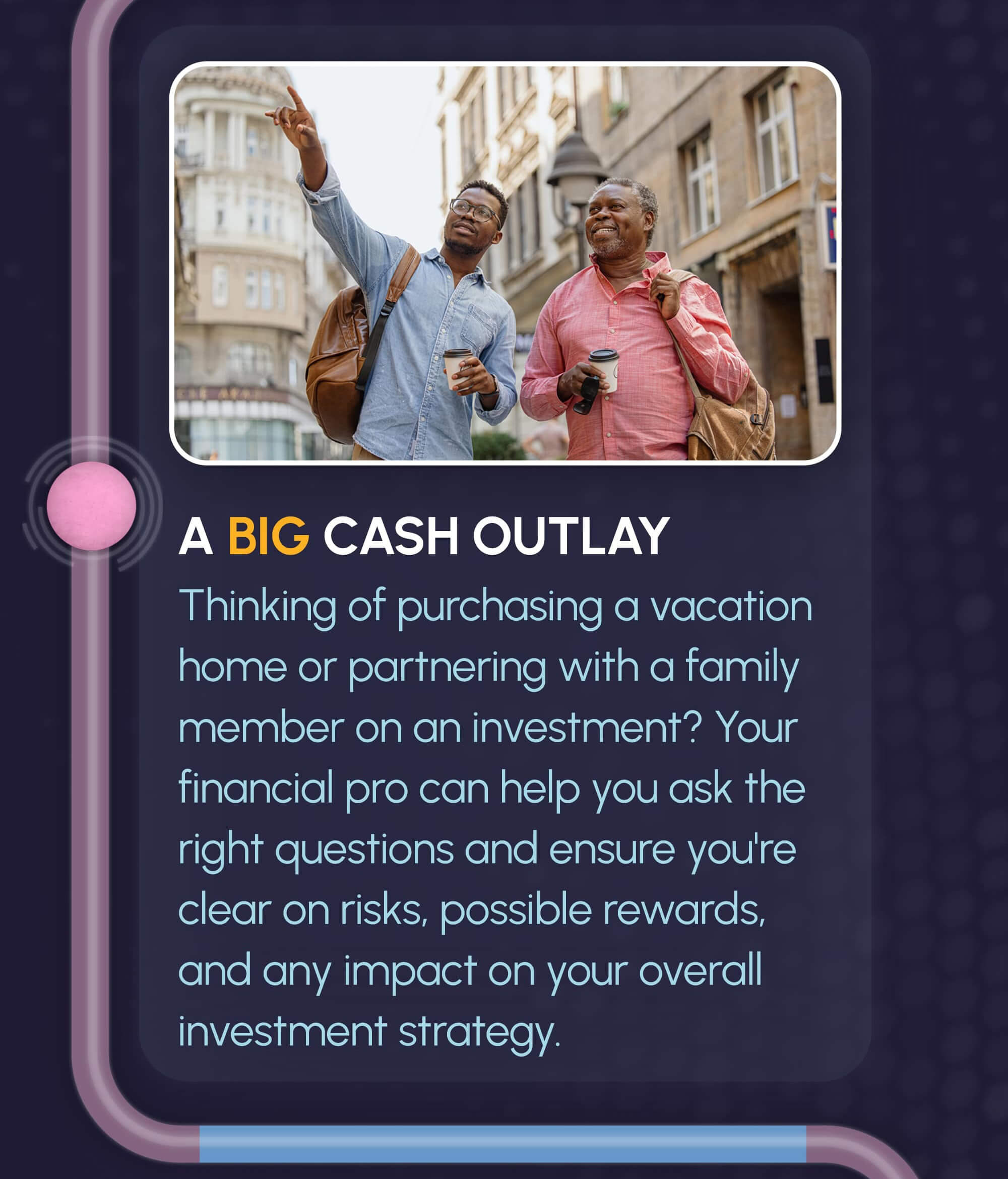 Related Content
Are you feeling ready to expand your career? Or maybe switch careers altogether? After you've been in the working world a while, it's common to want more from your professional life. A lot of people turn to graduate school to get there, but sometimes this plan is accompanied by a four-letter word: debt.
Studies show that health care concerns are the top of the list for Americans planning their retirements.
Planning for a child with special needs can be complicated, confusing, and even overwhelming.