A Meal for All Generations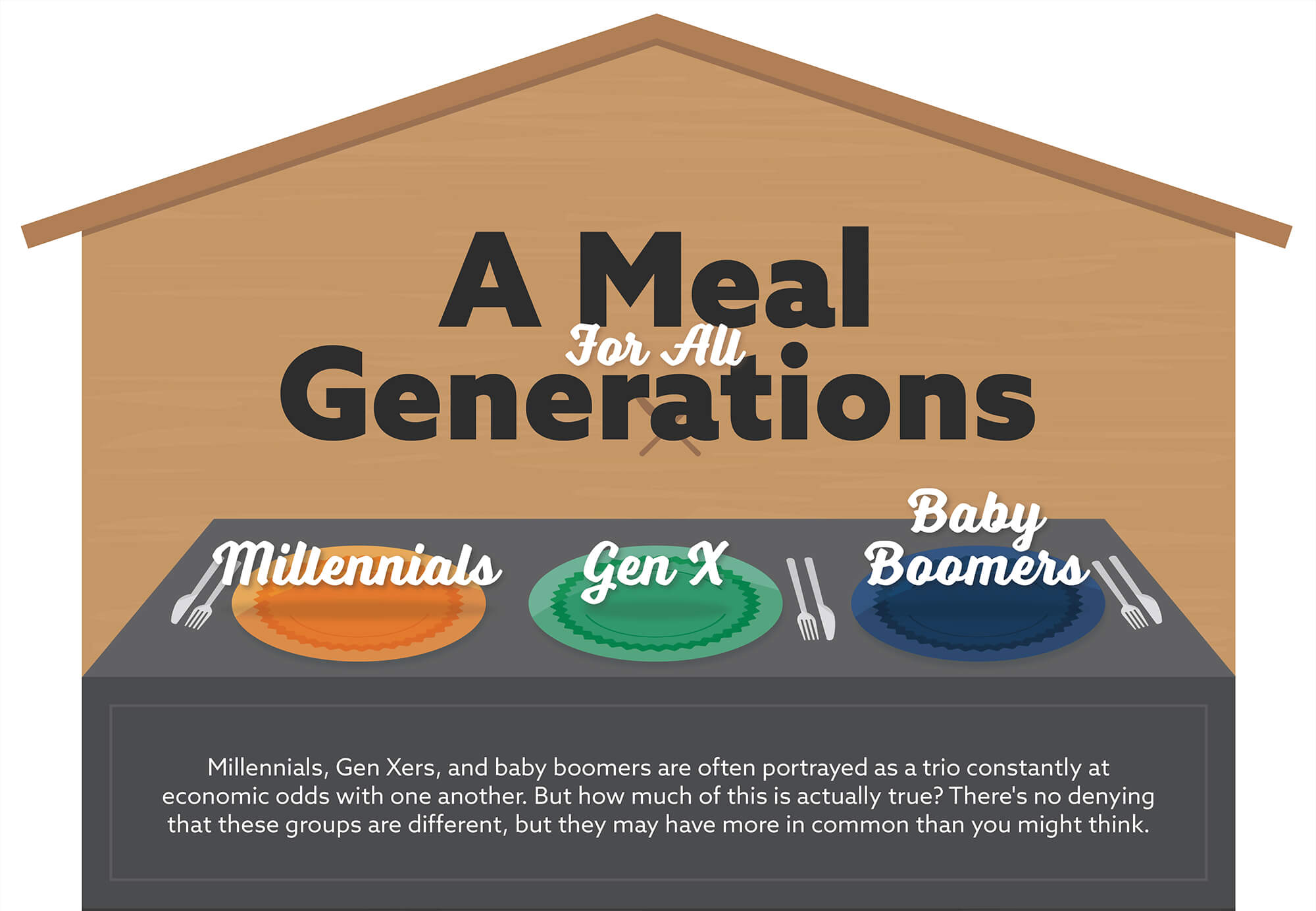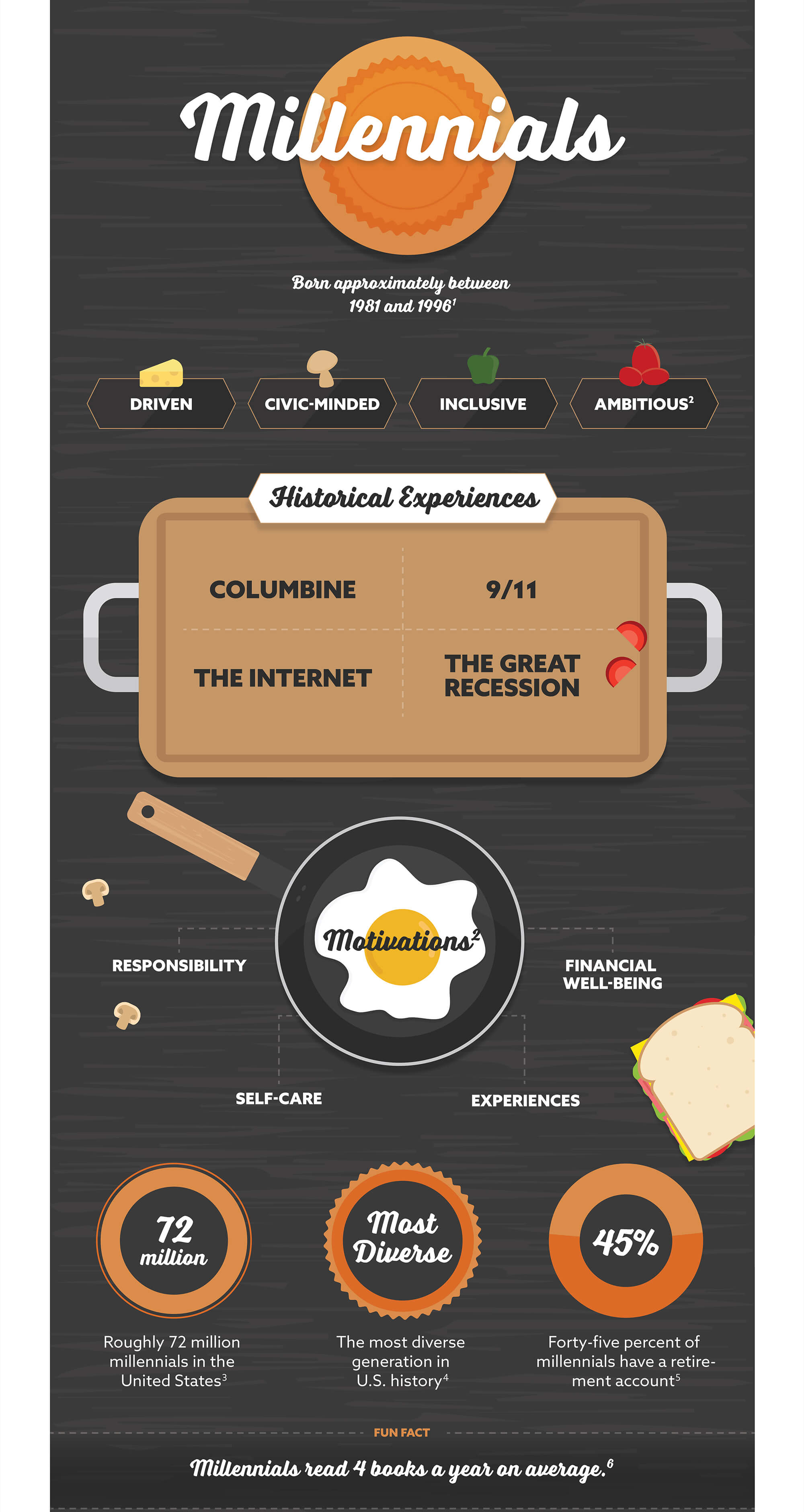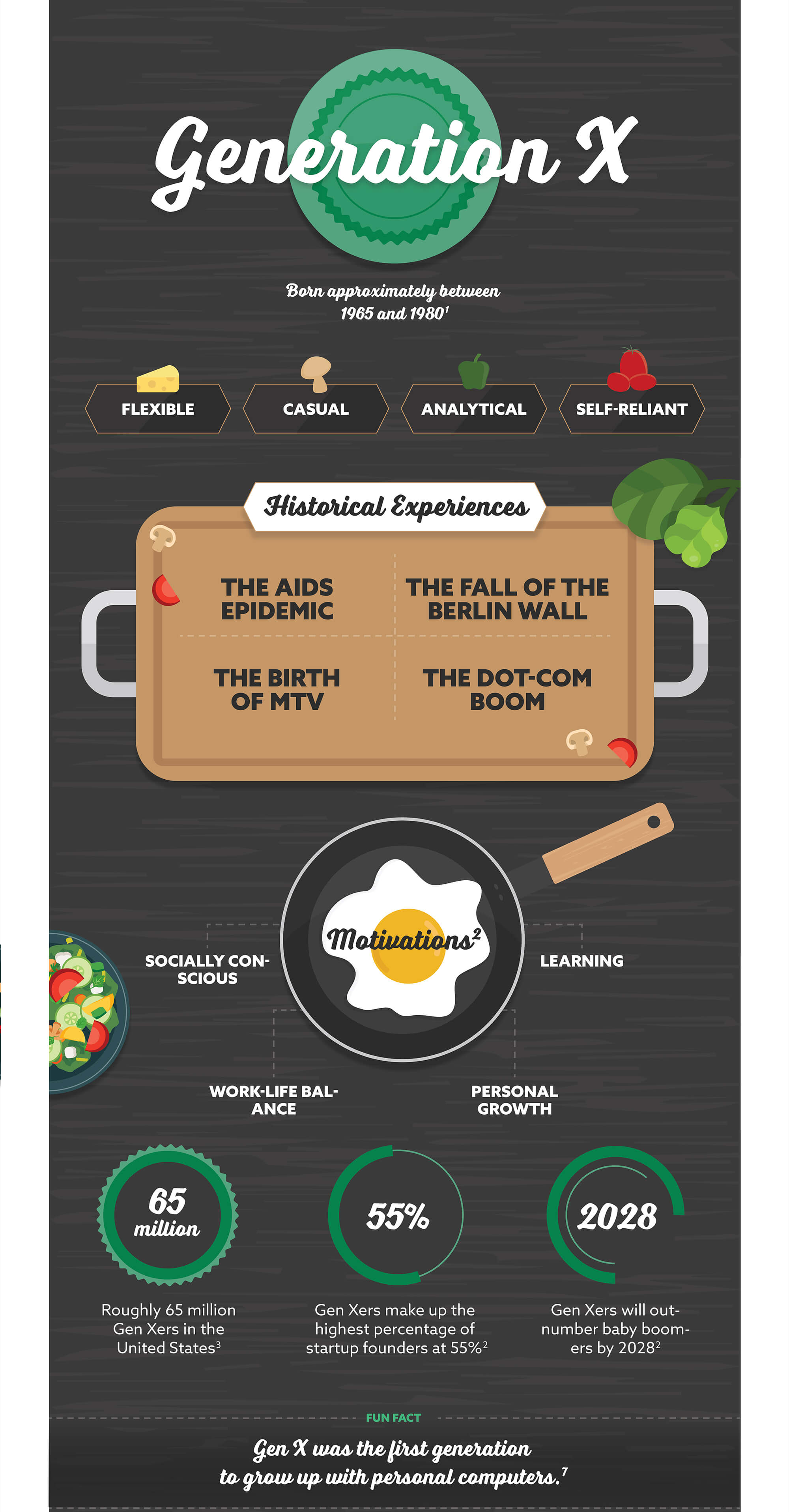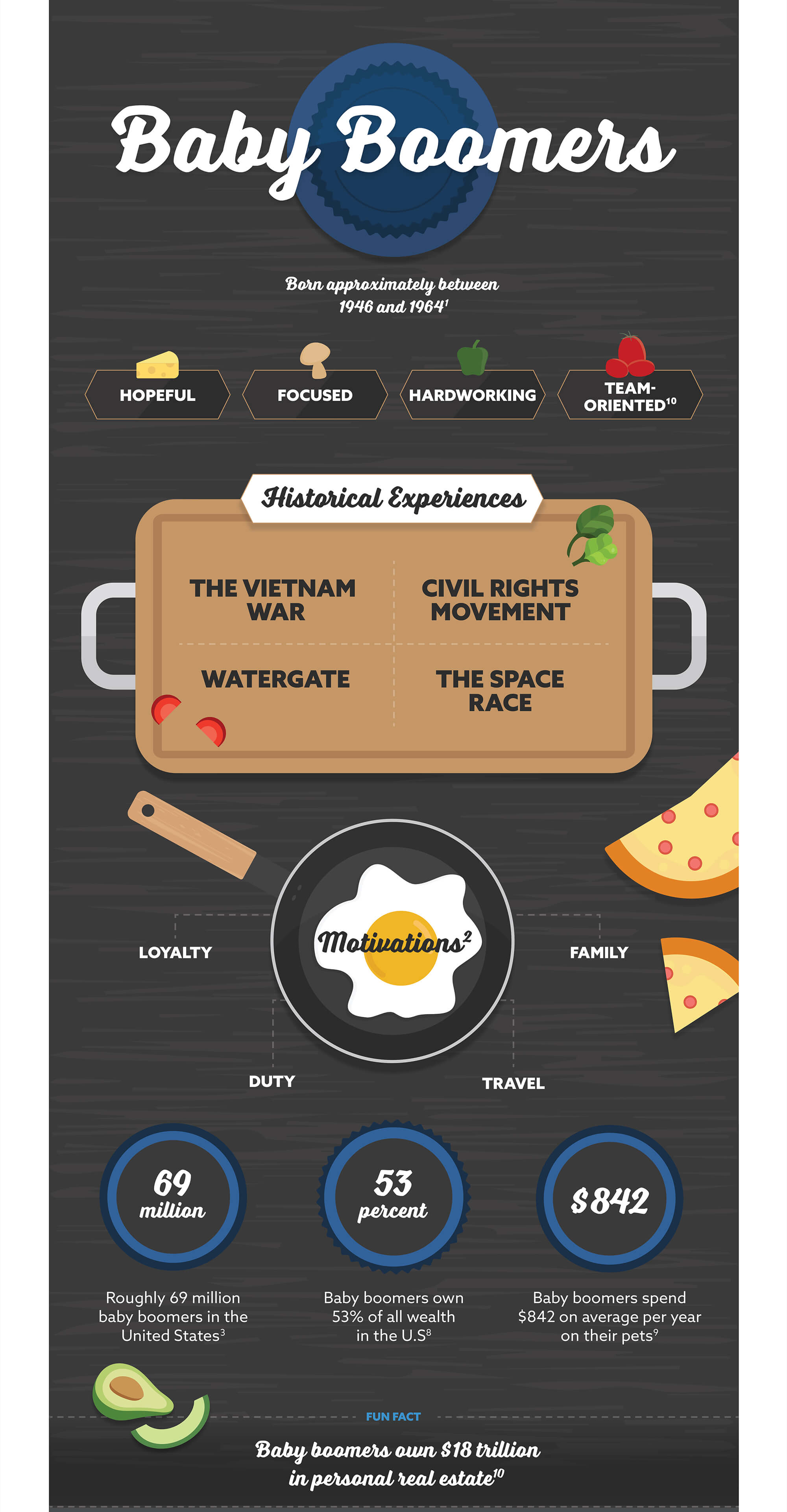 Related Content
Learn about all the parts of Medicare with this informative and enjoyable article.
Having your identity stolen may result in financial loss plus the cost of trying to restore your good name.
Retiring early sounds like a dream come true, but it's important to take a look at the cold, hard facts.