What's My 2024 Tax Bracket?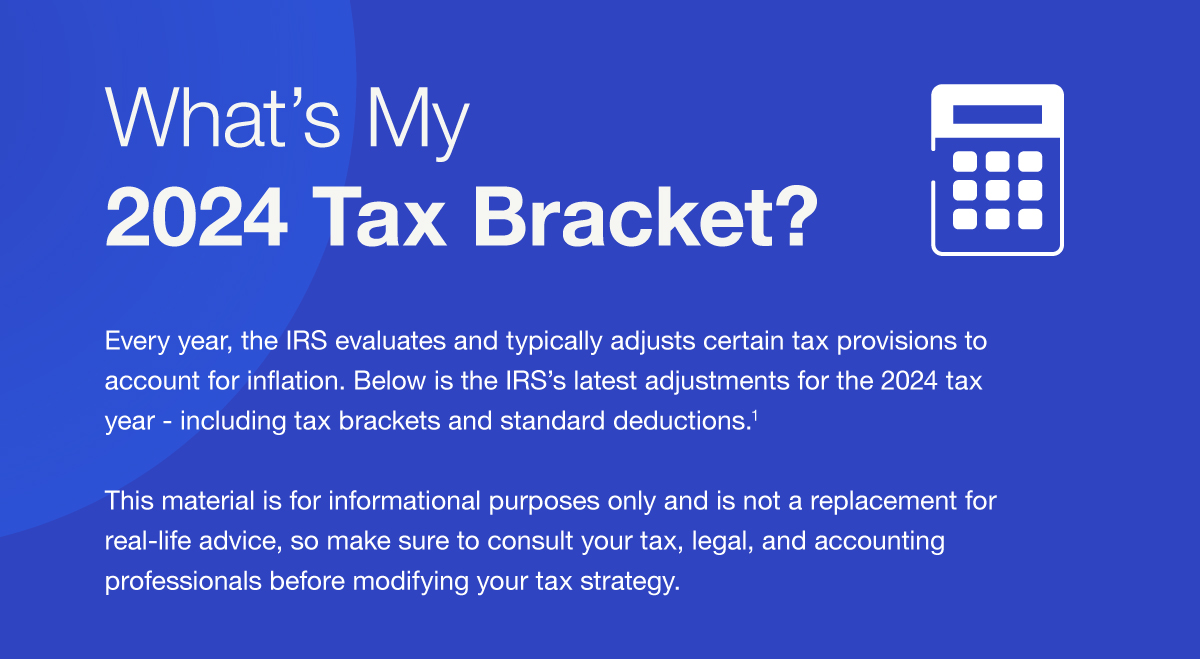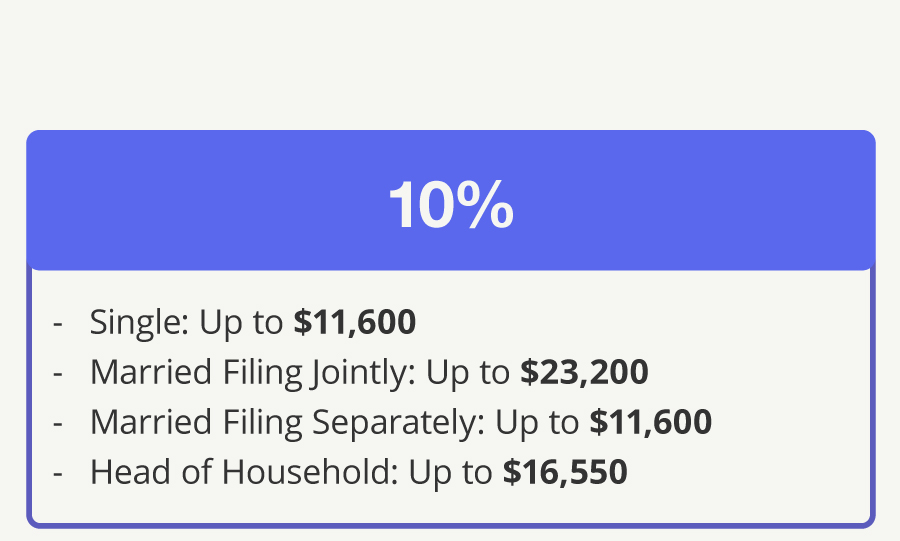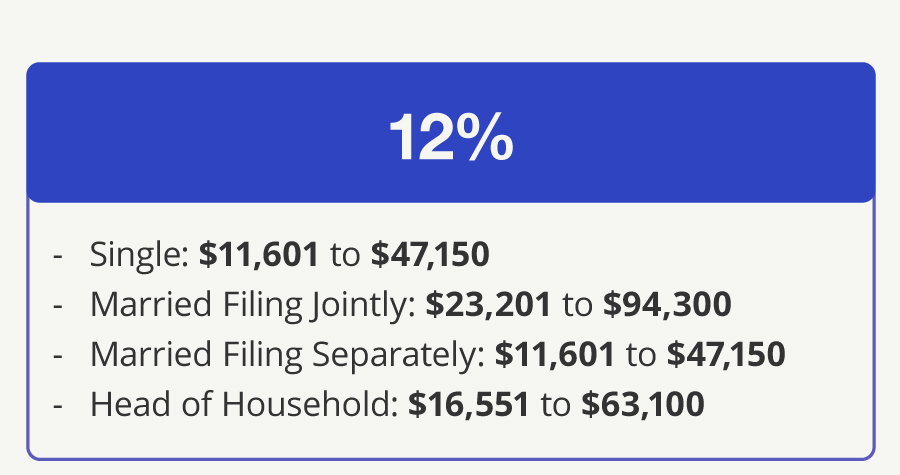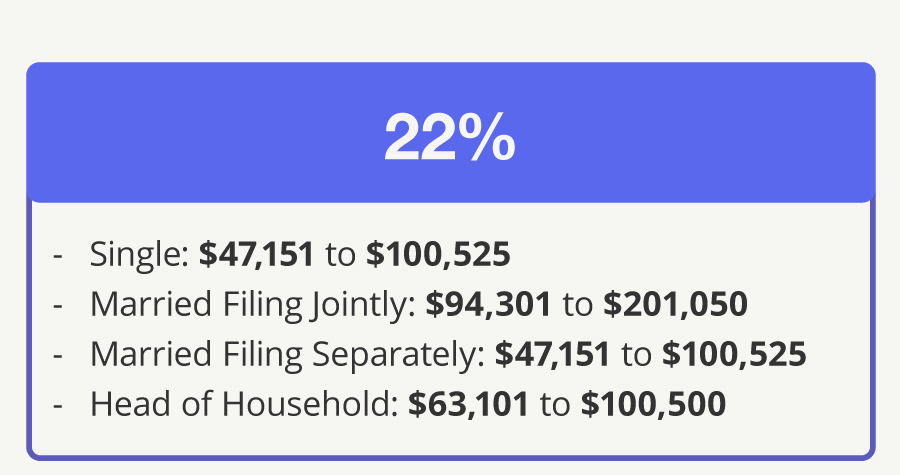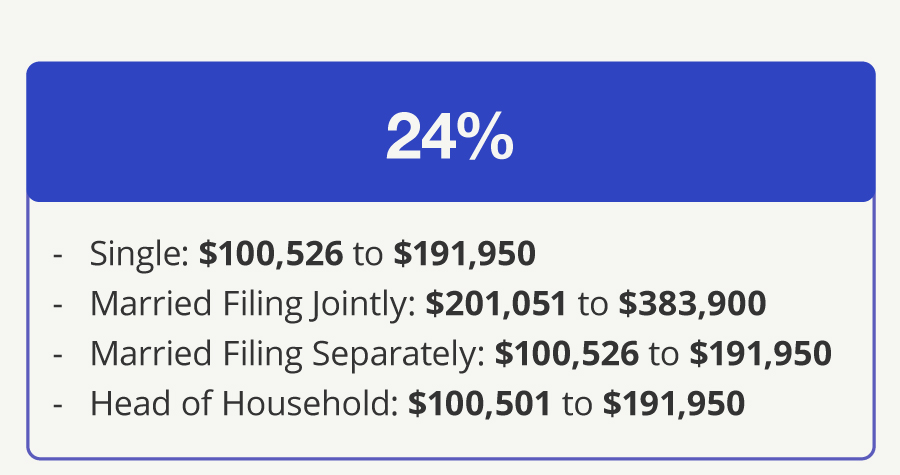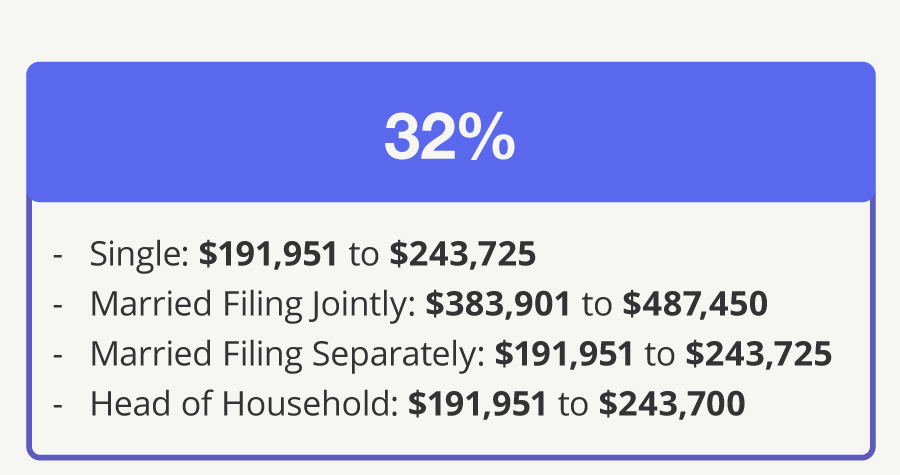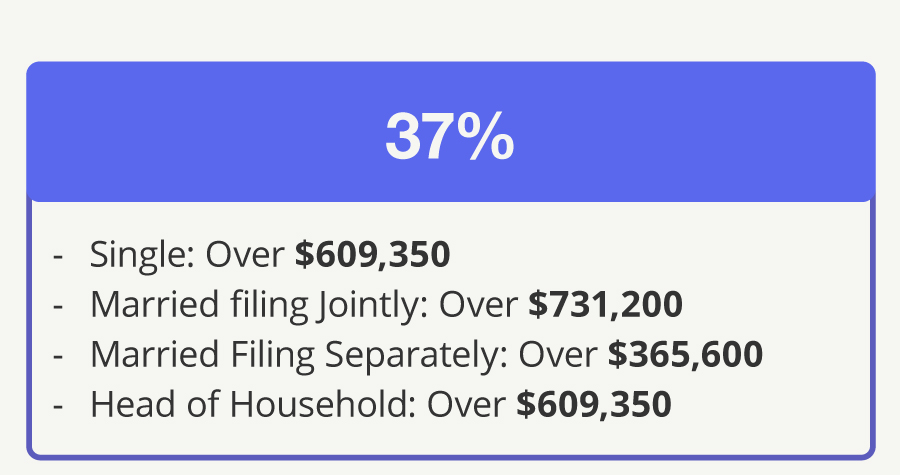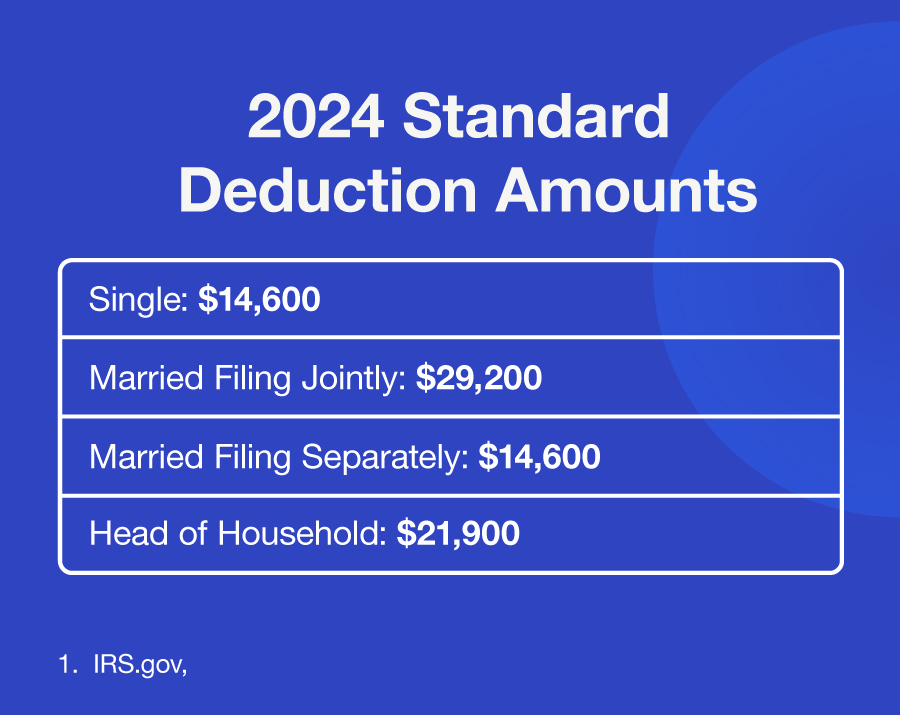 Related Content
When your child has income, there's a good chance that he or she will need to report it and pay taxes.
Agent Jane Bond is on the case, cracking the code on bonds.
This checklist can give you a quick snapshot of how prepared you are.